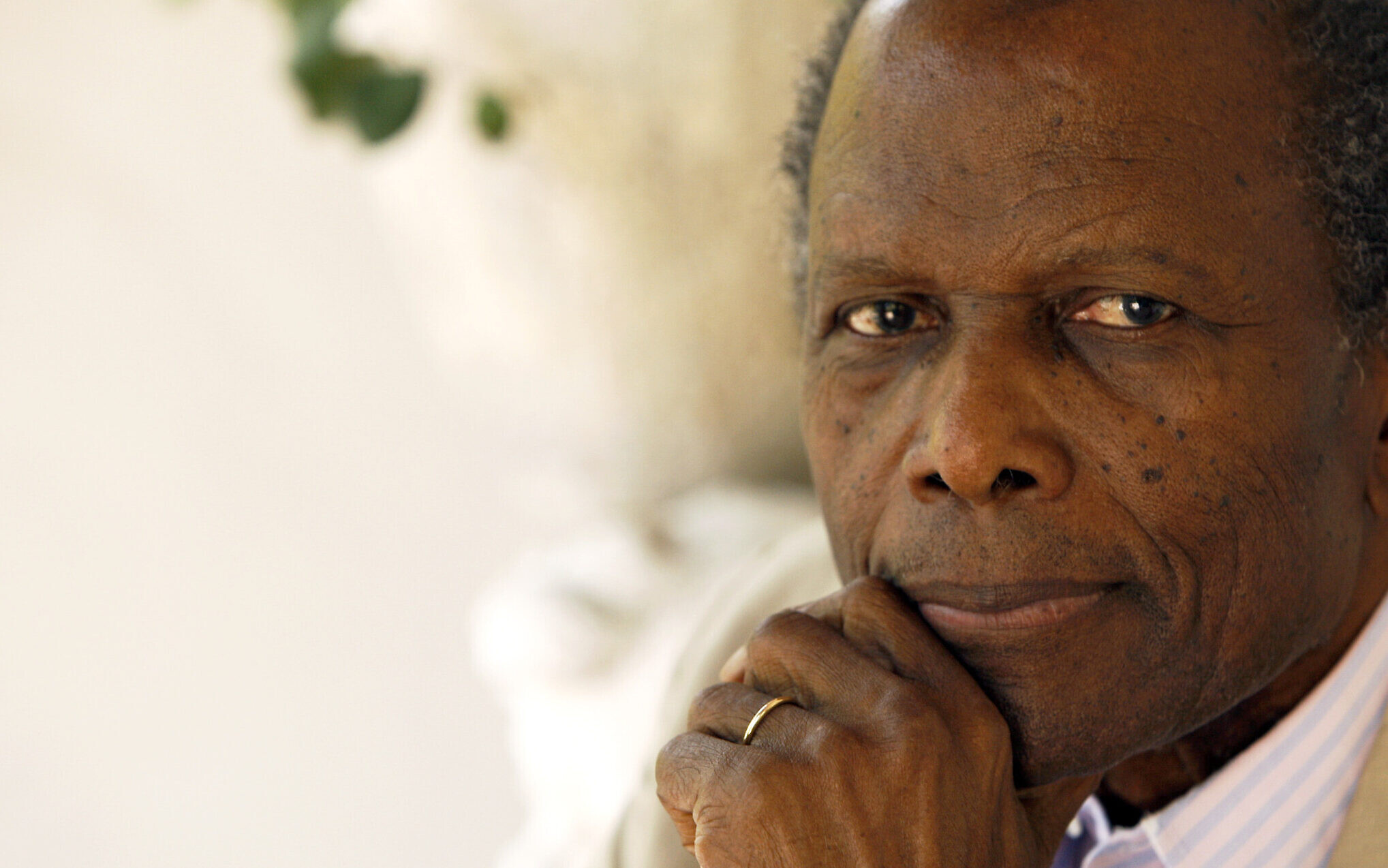 Sidney Poitier, who became Hollywood's first Black movie star and the first Black man to win the Best Actor Oscar with his graceful bearing and upright onscreen characters, has died.
He was 94 years old. Clint Watson, the Prime Minister of the Bahamas' press secretary, confirmed to CNN that Poitier died Thursday evening. Poitier rose to the pinnacle of his profession despite coming from a poor family in the Bahamas and softening his heavy island accent at a time when important opportunities for Black performers were scarce.
He earned an Oscar for his performance in 1963's "Lilies of the Field," in which he played an itinerant labourer who assists a group of White nuns in the construction of a chapel.
Pic Courtesy: google/ images are subject to copyright