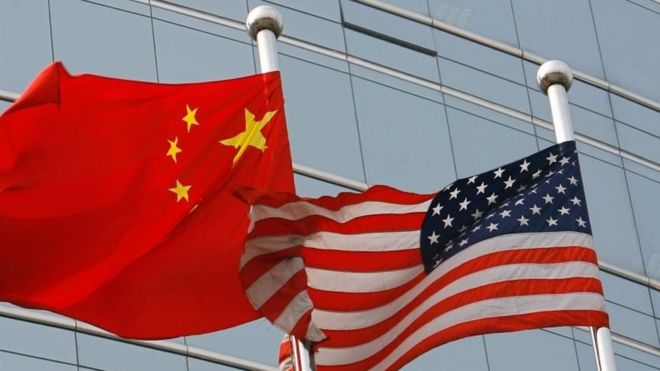 A Singaporean man has been arrested in the North American country of the United States of America for his connection with the spy agency based in the Asian country of China – which is the prime rival of Washington.
The man has admitted the charges levelled against him. He has pleaded guilty.
The arrest is part of the operation the FBI has launched to bust a network China has created in the country.
Recently, at least three Chinese nationals were arrested for the same crime.
The US has toughened its stand against China especially since it reversed its view about Beijing over the virus outbreak issue.
The latest development is the reflection of the new stand of the United States.
China recently asked the US to close down its embassy in Chengdu, in response to the latter's order to shut down the former's consulate in Houston.
Lately, the US accused China of spying. The argument was justified as several Chinese nationals who obtained visas in the US concealing their actual connection with the Chinese army were arrested by the FBI.
China anyway strongly denounced the argument.
Photo Courtesy: Google/ images are subject to copyright