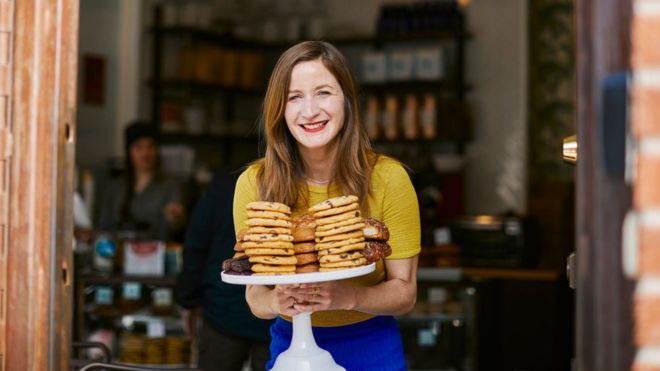 Agatha Kulaga is the owner of a start-up bake house. Her company, started in her kitchen years ago, is now around four shops large. Had it been not hit by the coronavirus outbreak, it might have been grown to over five shops large.

The outbreak has inflicted huge injury on her business. Like many other start-ups, she was also forced to suspend her company's operations and lay off her staffs.

This is not the story of a Agatha. It is not an independent case. There are many start-ups who has suffered a premature death due to the crisis like what the start up of Ms. Agatha has suffered.

The US earlier came up with a fund of $349bn to support these start ups.

What it is said now is that that fund is extremely insufficient. The White House needs an additional $250bn to support the start-ups to overcome this difficult time.

Unfortunately, that extra is not likely to come. It is trapped between the politics of Democrats and Republicans.

The US start-ups need urgent support. It is unfair to deny what they deserve on the ground of some petty politics.

It is hoped that the budding entrepreneurs like Ms. Agatha will see their businesses return back to normal in the near future itself.

Photo Courtesy: Google/ images are subject to copyright