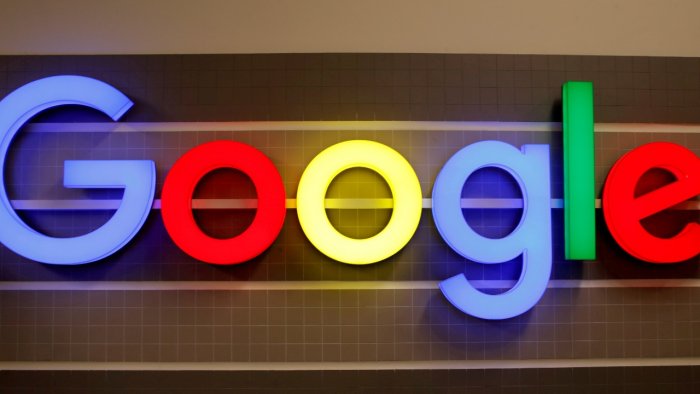 Google to invest more than $7 billion in the United States this year, wherein it will also create thousands of jobs, as Sundar Pichai said Thursday.
Tech giant's CEO said in a statement " We plan to invest over $7 billion in offices and data centers across the US and create at least 10,000 new full-time Google jobs in the US this year." He further added that Google wants to be a part of their economic recovery from the pandemic and is also investing in some communities that are new to the company.
The announcement came after Google was accused of abusing its search dominance to eliminate competition. Google's parent company Alphabet saw profits rise 17 percent to $40 billion in 2020 as revenues increased to $182 billion.
Pic Courtesy: google/ images are subject to copyright