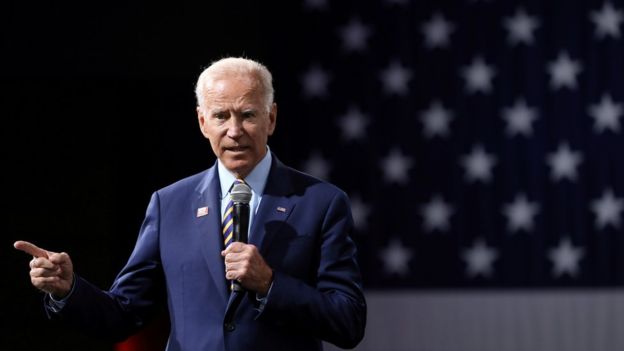 Tara Reade, the woman who has accused Democratic Presidential candidate Joe Biden of sexually harassing her more than 27 years before, has urged him to pull out from the presidential race.

In a television interview, she has lashed out at the Democratic candidate. She has called him as a characterless man.

Earlier, Mr. Biden strongly denounced the allegation leveled against him by the lady. He even questioned her credibility.

Mr. Biden, who recently defeated Bernie Sanders in an attempt to strength his claim over the presidential candidature of his party, is supposed to face US President Donald Trump in the upcoming Presidential Election.

The US Presidential Election is scheduled to take place in the coming November. If Mr. Sanders declines to pull out from the race, this time the country will witnesses a race of two tainted politicians.

Donald Trump earlier faced several similar allegations.

Photo Courtesy: Google/ images are subject to copyright