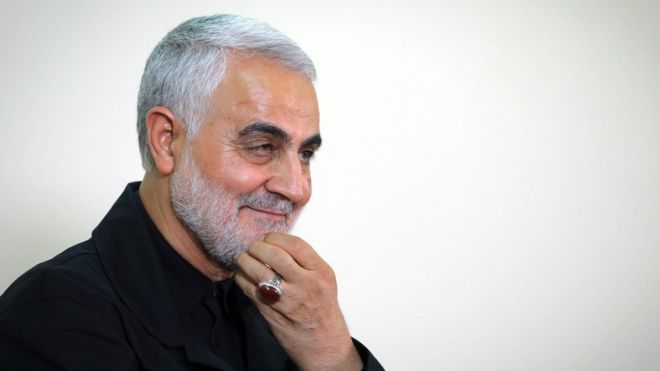 The tension between the United States and Iran have reached a new peak, as one of the senior military officials of the Arab country has been killed by the US force.

The general is said to be killed in an air strike conducted in Iraq against the Iran-backed militia by the US force.

The relation between the US and Iran is not good at this moment. Iran is under the US sanction at present.

The ongoing confrontation between the US and Iran is a part of a struggle for dominance. Both the US and Iran wants to establish their dominance in the region.

Since the emergence of a power vacuum in Iraq, the US and Iran is in a state of indirect war with each other to fill the vacuum.

The new development is expected to take the Middle East back to its dangerous past.

Photo Courtesy: Google/ images are subject to copyright