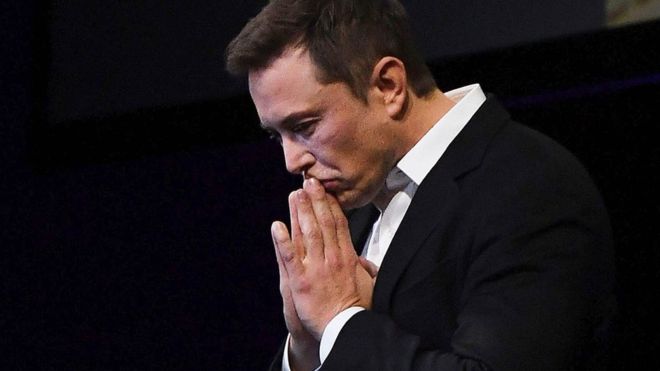 Tesla has joined hand with New York in the latter's effort to create a powerful war front against the coronavirus outbreak – which has brought the state into a terrible state.

New York is the worst affected region in the United States, with as many as 519 deaths.

Tesla Chief Executive Officer Elon Musk has assured to donate hundreds of ventilators to the state. These ventilators are to be supplied to hospitals across New York – particularly in New York City.

As per a latest statement released by the company, the first batch of ventilators will be donated this week itself.

The statement says that the ventilators have been procured from the state approved manufacturers based in China.

New York Mayor Bill de Blasio has thanked the company on behalf of the state. He has used his twitter handle to express his thankfulness.

In the message, he has explained how ventilators can be used to fight the coronavirus outbreak.

Photo Courtesy: Google/ images are subject to copyright