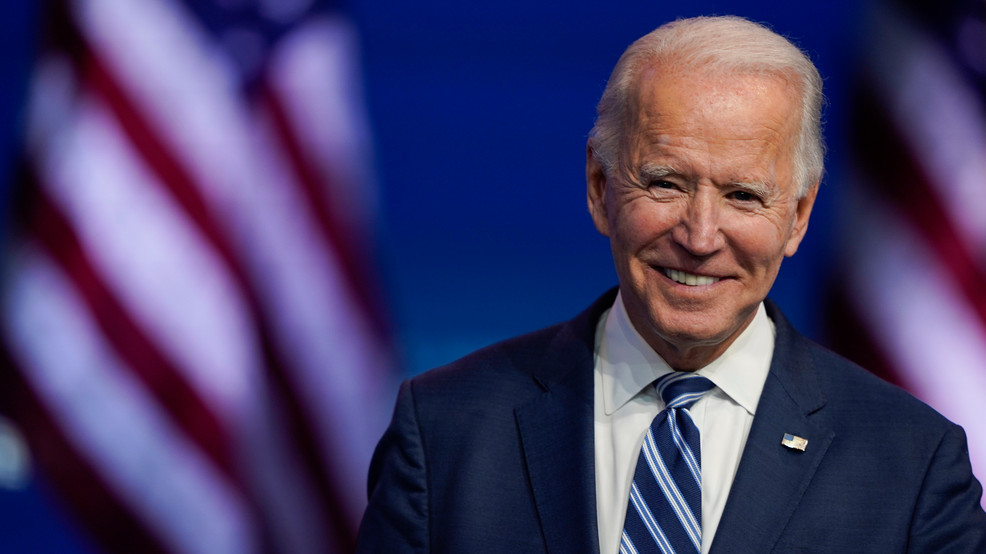 US President Donald Trump, who has been maintaining his disagreement with the 2020 US Presidential Election result since its announcement, has almost conceded his defeat, as the effort of his election campaign team to overturn the election verdicts in the key states such as Georgia and Michigan with legal challenges and other means has failed miserably.
It is learned that an independent body responsible to pay way for the transition of power has given a go-ahead nod to President-elect Joe Biden, who defeated Mr. Trump with a clear majority in the US Presidential Election 2o2o (which is the most aggressive election the country has witnessed in its recent history).
Though Mr. Trump has failed to secure a second term, his impending departure is not considered as a failure by many, as in the 2020 Presidential Election he secured more support than which he had managed to gain in its initial attempt to the presidency in the year 2016 – in which he had defeated prominent Democrat leader Hilary Clinton.
As per an expert, the biggest challenge the new administration is expected to face is the spark of Trumpism which has been put in the society of the US by the Trump-led US administration.
Photo Courtesy: Google/ images are subject to copyright