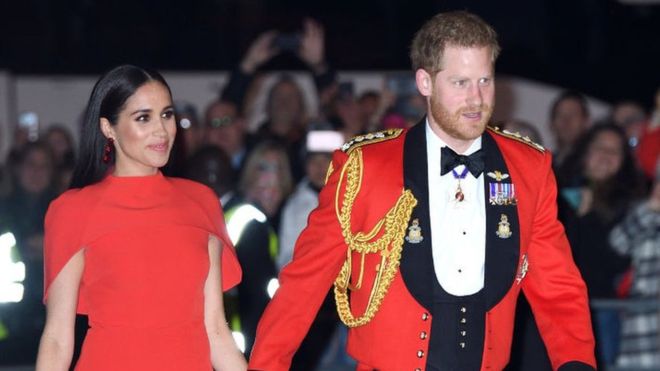 US President Donald Trump, in a surprising statement made through his twitter handle, has asked Prince Harry and his wife, Meghan, who recently relocated from Canada to California in the United States, to pay for their security.

In the statement, he has recalled his friendship with the United Kingdom and the Queen. In the same statement, he has pointed out the necessity of the payment.

Earlier, the couple themselves, in a statement released through a spokesperson, expressed their lack of interest in the public funded security and announced their plan to appoint a private security arrangement.

Prince Harry and his wife – who are likely to settle in California soon – are set to step down from their royal responsibilities soon. A formal agreement regarding that was already reached with the royal family, in a meeting in which several high profile dignitaries from the family participated. The couple still have the option to review the agreement after a year.

Photo Courtesy: Google/ images are subject to copyright