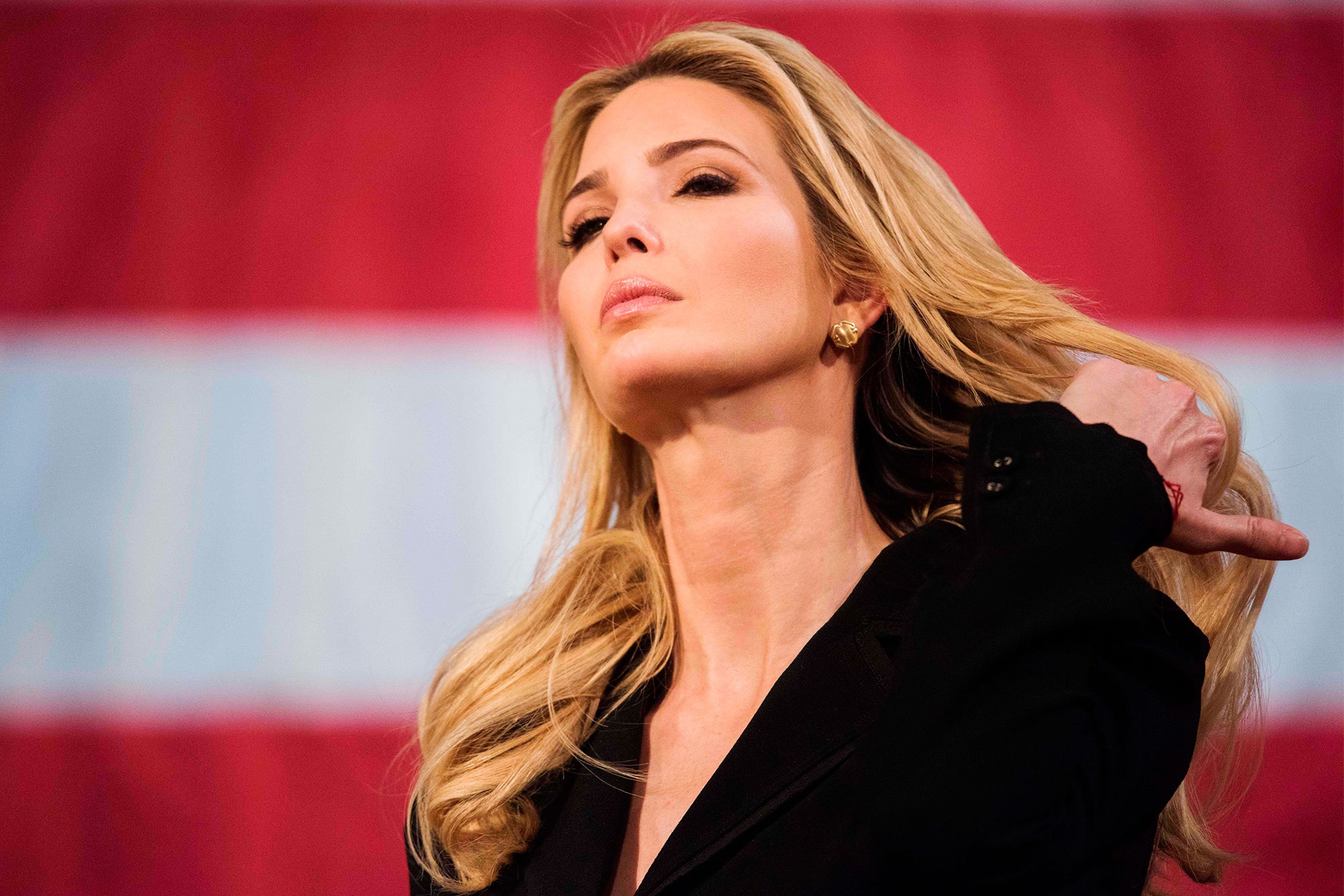 United States President Donald Trump has faced serious criticism for his constitution of economic task force.

His seven-person council has been mocked as a council of no experts. He has been accused of nepotism for his alleged attempt to include his daughter, Ivanka Trump, and his son-in-law, Jared Kushner, in the council.

The matter has become the matter of serious public discussion after it was publicised by a US-based news channel.

Meanwhile, the White House has denounced the allegation strongly. It has confirmed that it has not yet finalised who all will find place in the council the country has decided to constitute to help the country sail through the turbulent economic situation to which the coronavirus outbreak has brought.

It is not the first time Mr. Trump has faced the accusation of nepotism. Earlier, when he appointed her daughter as his adviser, he faced similar allegation; when he awarded his son-in-law with the task of solving the Middle East crisis, he also faced this same accusation.

The White House is expected to release the names of the members of the economic council, which the country has decided to constitute to fight the economic impact of the Covid-19 outbreak.

Photo Courtesy: Google/ images are subject to copyright