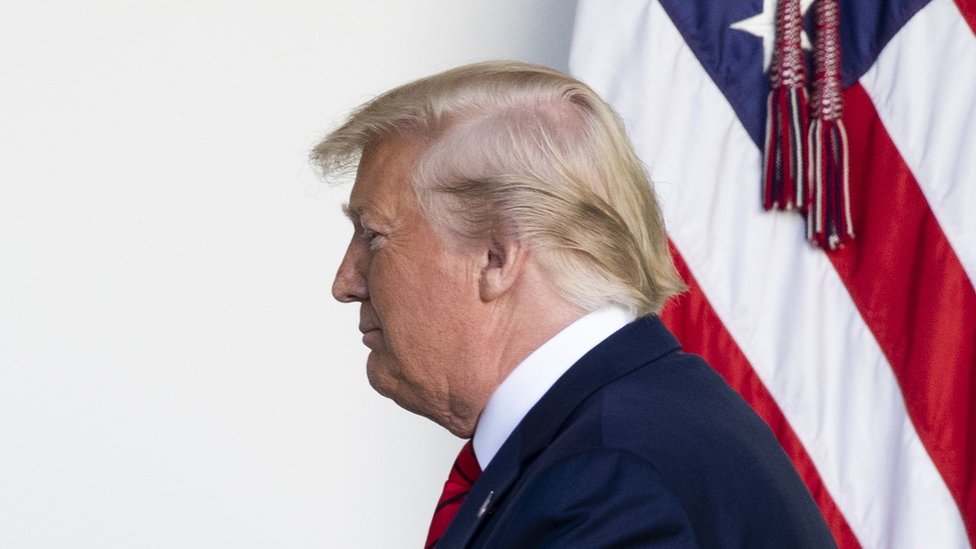 United States President Donald Trump has been impeached by the US House of Representative for the second term. He has become the first US President to be impeached twice by the US House of Representative.
The action has been initiated against him over the allegation that his social media post encouraged his supporters to storm the US capitol.
The move to impeach the President has been cleared with an amazing support of 232 votes. Only less than 197 lawmakers have voted against the move. Importantly, at least ten Republicans have voted in favour of the move.
The development means that the matter will reach the US Senate soon. The Democratic Party is a powerful force in the US senate at this juncture.
Mr. Trump is supposed to step down from the seat of power in this month. The matter is expected to remain even after the handing over of power from Mr. Trump to Joe Biden, the Democrat leader who defeated the incumbent President with a remarkable majority.
If the matter is passed by the upper house of the US Parliament, Mr. Trump will not be able to contest in the US Presidential Election again.
It is said that the possibility for the Republican Party to place Mr. Trump as its face in the next Presidential Election, which is supposed to take place with in four years, is high.
With the latest move, what the Democrat Party tries is to prevent the comeback of the crowd puller, who has considerably increased his support base in the last four years.
Photo Courtesy: Google/ images are subject to copyright