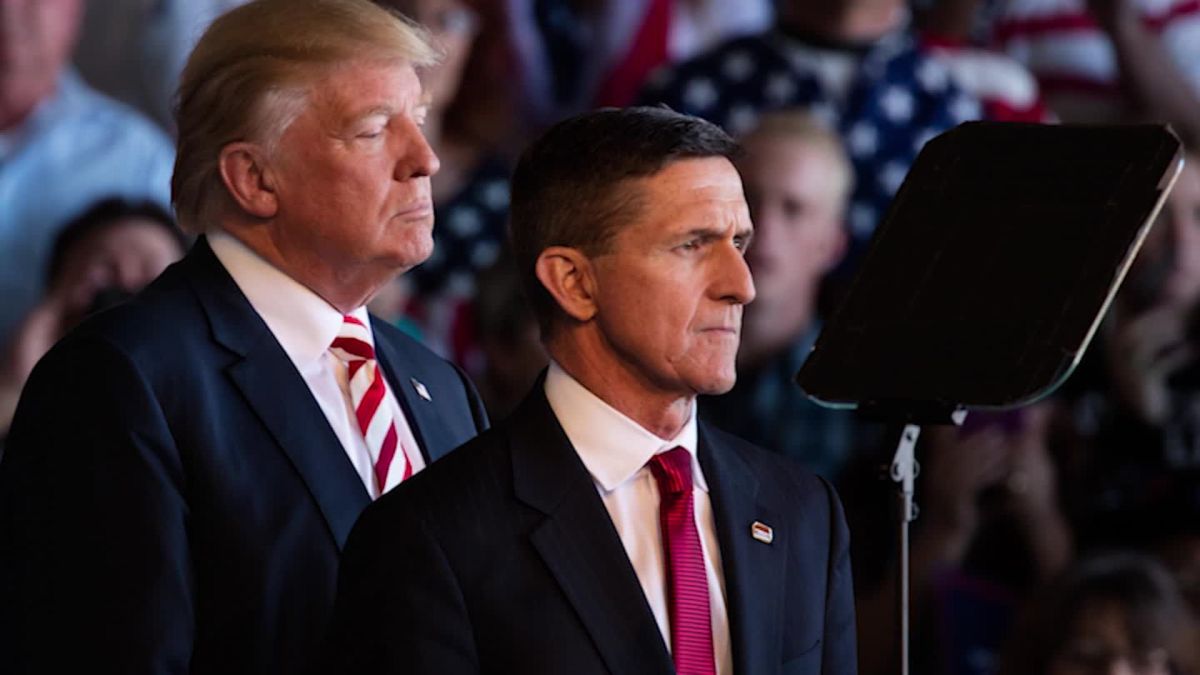 US President Donald Trump has offered pardon to former National Security Advisor Michael Flynn, who was accused of lying to the FBI in connection with an investigation on Russian meddling in the 2016 US Election.
Earlier, it was predicted that Mr. Trump would offer pardon to his former aide.
Democrats have strongly criticized the action. They have termed the action as an act of a brazen abuse of power.
Mr. Flynn was a close aide of the US President. He was one of those aides who were removed from their top positions in the White House in connection with the investigation over the Russian meddling.
Not many Republicans have come out publicly to defend the action of the President.
The development indicates that Mr. Trump is preparing to step down from the top position. He has recently conceded his defeat indirectly.
If the things progress in this direction, Mr. Biden is expected to take the oval office in the coming January itself.
Photo Courtesy: Google/ images are subject to copyright