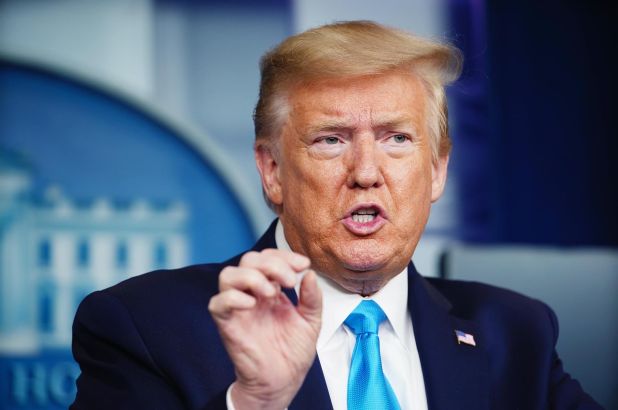 In a shocking revelation, US President Donald Trump has said that he is taking hydroxychloroquine to protect himself from the Covid-19 outbreak.

Mr. Trump is the prime supporter of the drug, even though the country's medical community is still skeptical about its effectiveness.

The announcement of Mr. Trump has come as a surprise to many. Not many have expected that Mr. President will decide to take the medicine whose level of effectiveness is still unknown.

The announcement has come when he has been enquired about the media community about the effectiveness of the drug.

As per the opinion of a section of the medical community of the North American country of the United States of America, the regular usage of the drug may cause serious health problems in human.

The issue is expected to discuss a national wide debate on the matter of the effectiveness of the Malaria drug.

Photo Courtesy: Google/ images are subject to copyright