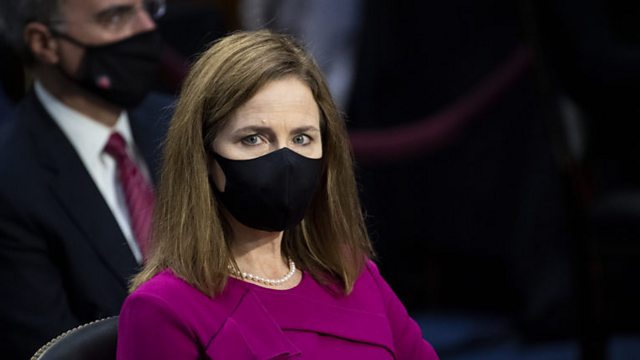 Amy Coney Barrett, who is the US Supreme Court nominee of the Donald Trump-led US administration, has refused to address certain questions.
The questions that she has refused to answer include those related to LGBTO rights, healthcare and abortion.
The questions have emerged when she has addressed the US Senate.
The Senate will vote on whether she should be nominated to the SC or not in the near future.
If she wins the seat, in the nine member Supreme Court the conservative section will win a clear majority with at least six conservative out of the total number of nine.
It is clear that Mr. Trump is in a hurry to induct his nominee as the judge of the Supreme Court. It seems that he wants the process of approval to be completed before the US Presidential Election.
In the senate, her appointment is expected to witness a tough opposition.
Photo Courtesy: Google/ images are subject to copyright