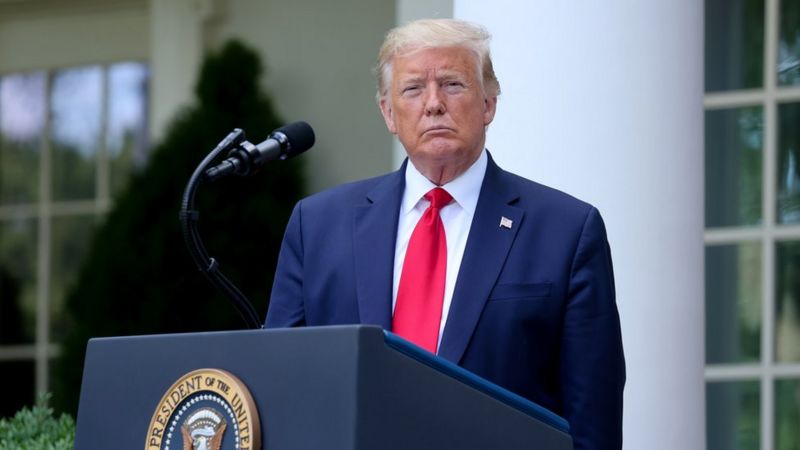 The official website of Donald Trump, the President of the United States of America, has been hacked by an unidentified group.
It is said that the crime is a part of a huge cryptocurrency scam.
An investigation has been launched in connection with the issue. The investigation will be done by a team of cyber experts hired by the re-election campaign team of the US President.
Those who have hacked the account of the President have published a derogative message potential enough ruin the image of Mr. Trump.
The message reads: "The world has had enough of the fake news spreaded daily".
Anyway, the campaign team has said that there was no leakage of data. It has also said that no data was stored in the site.
Cyber attack is a very serious issue in the United States. It is high time to find a long lasting solution to this issue.   
Photo Courtesy: Google/ images are subject to copyright