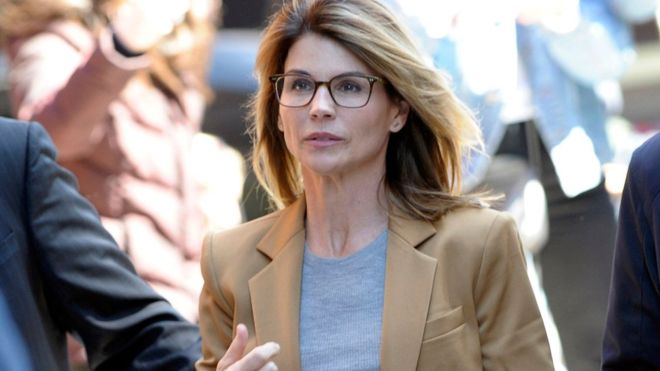 United States actress Lori Loughlin and her husband, Mossimo Giuannulli, have agreed to plead guilty to admission scam charges.

Including the couple, as many as fifty people have been booked in connection with the scam.

The criminal network has deceived several people with a false promise that it can help to secure admission in top United States colleges.

The recent decision of the couple is the exact opposite of their earlier decision; earlier, they pleaded not guilty to the charges.

The agreement means the couple only has to supper a small prison term, a small fine and a small period of community service.

The actress mainly faces conspiracy charges. Meanwhile, her husband, who is a popular designer, faces at least one count additional than the charges faced by his wife.

It is one of the high profile fraud cases the North American country of the United States of America have witnessed in its recent history.

Earlier, there were reports that the network was very huge and several high profile personalities were involved in the case.

Photo Courtesy: Google/ images are subject to copyright