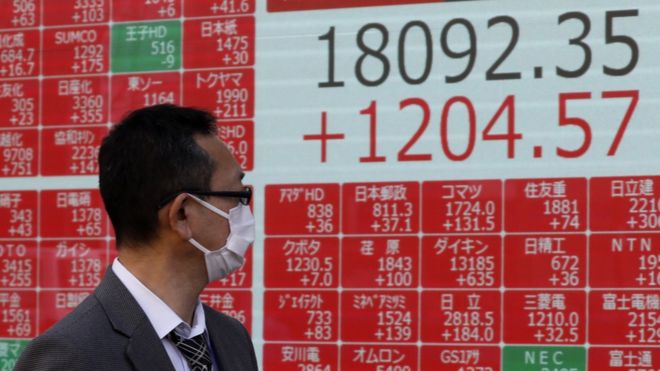 The North American country of the United States has announced a stimulus package to help its economy overcome the threat posed by the coronavirus outbreak.

The package addresses the concerns of both employees and employers. A large chunk of money has been earmarked as part of the package.

The world market has responded positively to the package. Several market induces have raised quickly owing to the great announcement.

The US senate has supported the decision taken by the White House. The US political community has thus indirectly extended support to the executive decision taken after several rounds of discussion by the oval office.

Many western countries may follow the path adopted by the United States. The public pressure is high over several western countries to do something to save the global economy from the impending danger.

It is high time to think how the world can be saved from the economic crisis which awaits us.

Photo Courtesy: Google/ images are subject to copyright