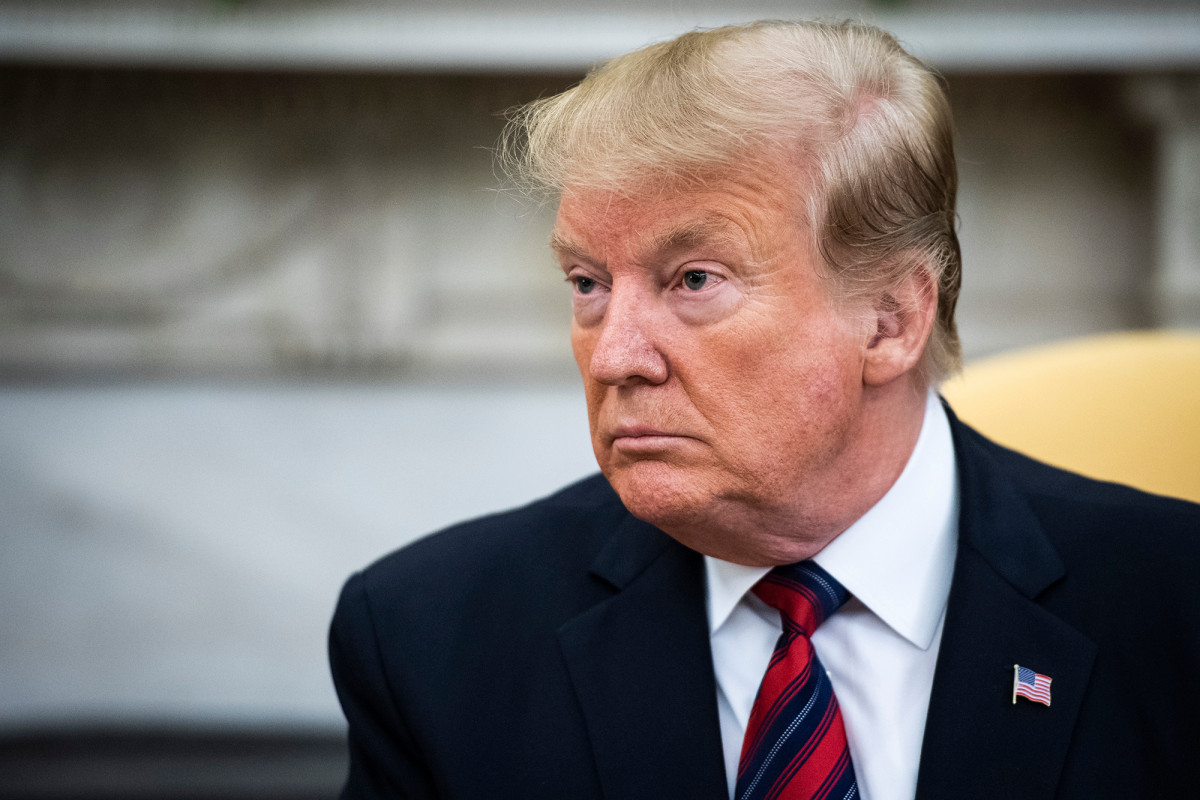 A United States base, situated in the Middle East country of Iraq, has come under attack. No causality has been reported yet. At this moment, it remains unclear who is responsible for the attack. It is assumed that the attack has been carried out by rebels close to Iran.

The US' relation with Iran hit a new low recently, when senior Iranian military official General Qasem Soleimani was killed by a drone attack led by the United States.

The military base, which has come under attack lately, is situated close to the US embassy in the Iraqi capital of Baghdad.

Since the controversial murder of the Iranian General, the US base and embassy in Iraq has suffered several attack. So far, at least nineteen attacks have been suffered by the base and embassy.

The Iraqi government is close to Iran. Earlier, immediately after the demise of the Iranian military leader, the Iraqi parliament voted to end the presence of the US force in the country. Then, the US warned against the proposal made by the parliament.

The strength of the United State force in Iraq is around 5200. At this moment, it remains unclear whether the US will work to fulfil the decision of the Iraqi parliament in future or not.

Photo Courtesy: Google/ images are subject to copyright