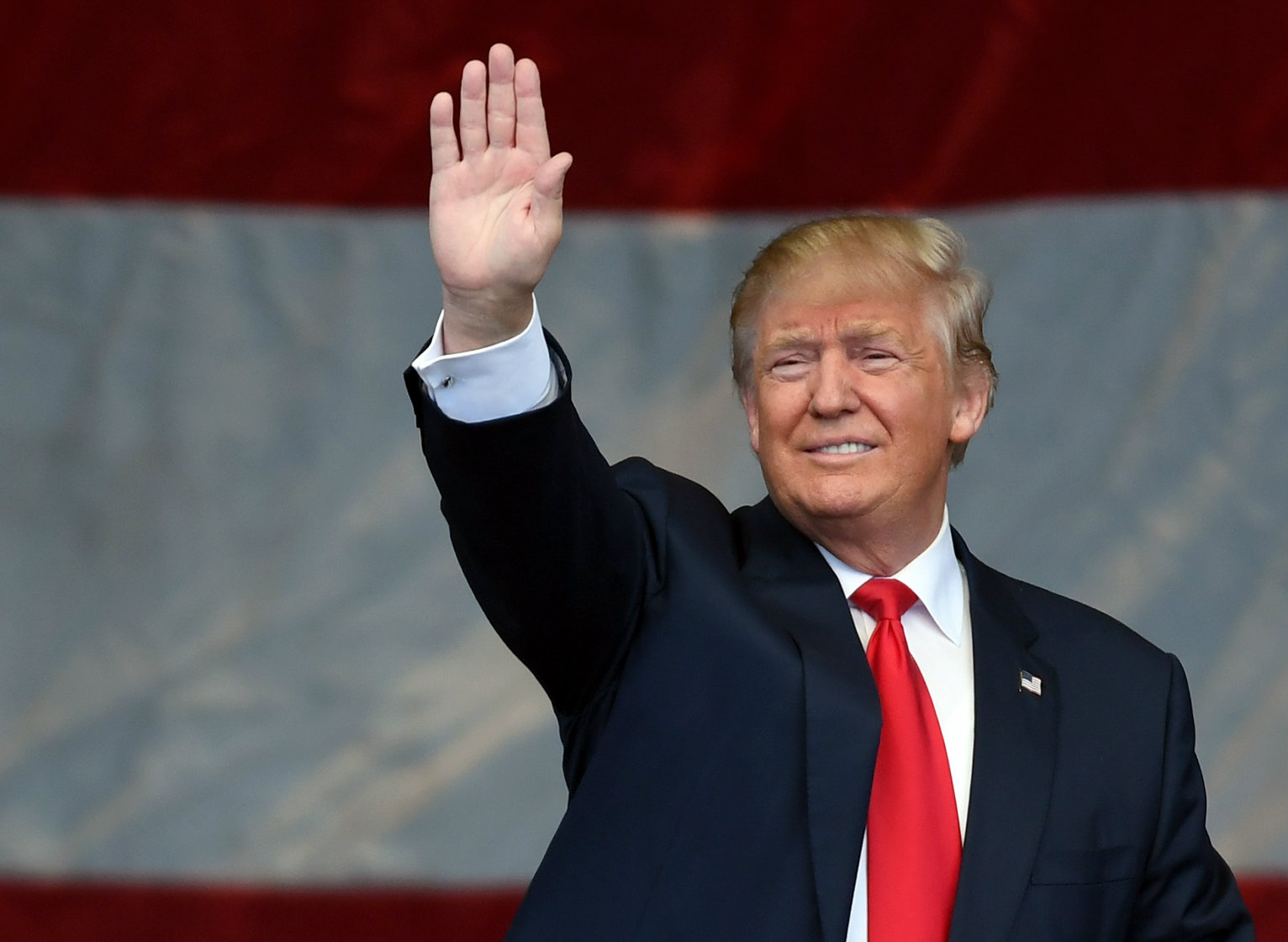 The North American country of the United States of America, which is one of the most advanced countries in terms of its health infrastructure, has imposed serious travel restriction against the Europe – particularly those countries which are the members of the Schengen border free area – to contain the spread of the coronavirus – which has brought the world in a very unpleasant state.

So far, as many as 1,135 confirmed cases of the virus have been reported in the USA. Till now, more than 38 people have died due to this virus in the country.

The new move has come at the time US President Donald Trump was facing some serious criticisms for his attitude against the virus outbreak.

Some recently complained that the president had not done much to contain the spread of the virus in the country.

Certain European countries have expressed their unhappiness about the recent move taken by the White House.

The European Union has also responded to the measure, announced by the White House, in an unwelcoming manner.

It remains unclear why the United States has announced such a tough measure in this abrupt manner. It is yet to know how this action will affect the relation between the Europe and the US – particularly the trade relation between these two.

Photo Courtesy: Google/ images are subject to copyright