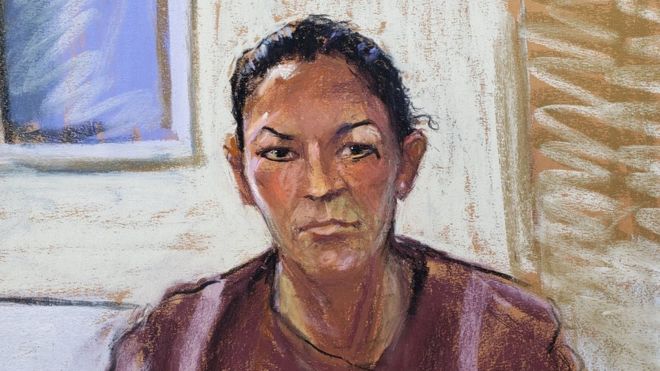 The ex-girlfriend of Jeffrey Epstein, Ghislaine Maxwell, has been denied bail by a court based in the United States of American city of New York.
She faces serious sex trafficking charges. She denounced all charges levelled against her in connection with the case.
She is very popular. She is a British socialite and has several powerful connections.
The bail has been sought on the defense of the present Covid-19 outbreak. Het lawyers have argued that if she was denied bail she might get hurt due to the present disease outbreak.
The trial in her case is scheduled to begin in the mid 2021.
Mr. Epstein is no more. He was found dead last year in the prison where he was languishing. The mystery around the death still remains alive. As per a preliminary report, it was a suicide.
The case in connection with Mr. Epstein is very serious in nature. The main element that makes this case complicated is Mr. Epstein's connection with high profile social and political figures.
The world is closely observing each and every development of this case. This case has many layers to explore.
Photo Courtesy: Google/ images are subject to copyright