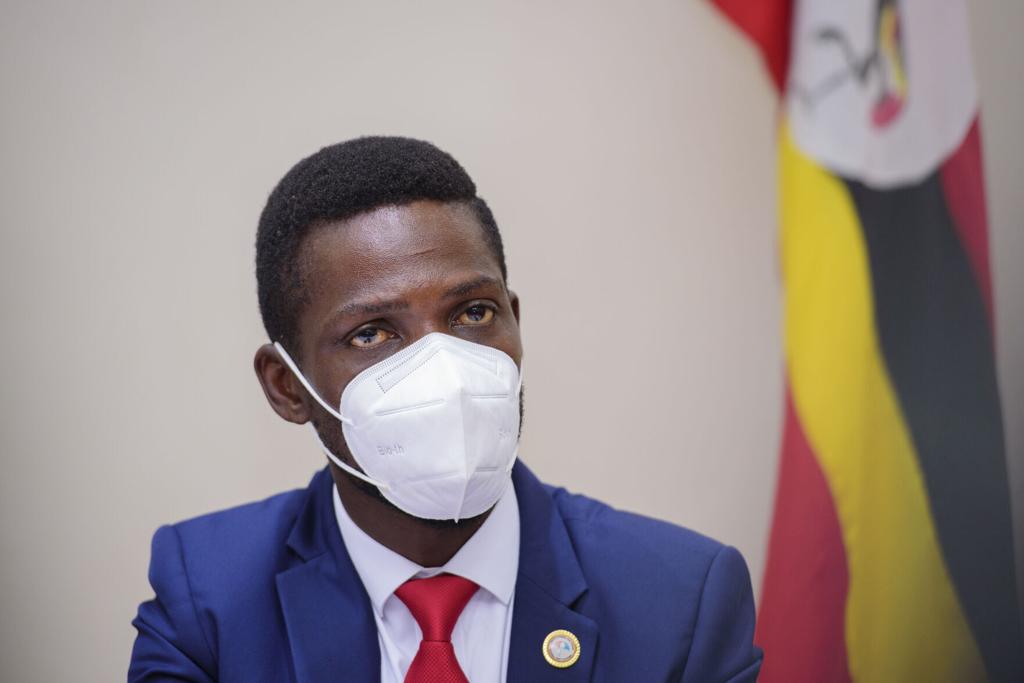 The North American country of the United States of America, which is regarding as the apostle of democracy, has withdrawn its election observers from the African country of Uganda, which is preparing to conduct a presidential election this week.
Ugandan President Yoweri Museveni, who is 76-year-0ld, is one of the longest serving Presidents of the continent of Africa.
He has been sitting in the seat of power unchallenged for at least three decades, for around 36 years.
This time, he faces a strong challenge from a youngster, Robert Kyagulanyi, the pop singer who is also known as Bobi Wine.
He represents the youngster population of the country, which constitutes around 75 per cent of the population of the country.
He appeals on the plank of employment.
At the same time, the incumbent President has launched a fierce campaign against the young leader. He has even used his power to derail the election campaign framework of the opposition. To an extent, he has succeeded in the attempt. Exploiting the present Covid-19 situation, he has managed to prevent the opposition form organising an aggressive campaign against him in the region which can alter the outcome of the election result.
The Ugandan government has rejected the offer made by the EU to send election officials to the country.
The President presents his calm on the planks of peace, stability and security.
The US has already raised the alarm, questioning the action which has denied the US election officials accreditation.   
Photo Courtesy: Google/ images are subject to copyright