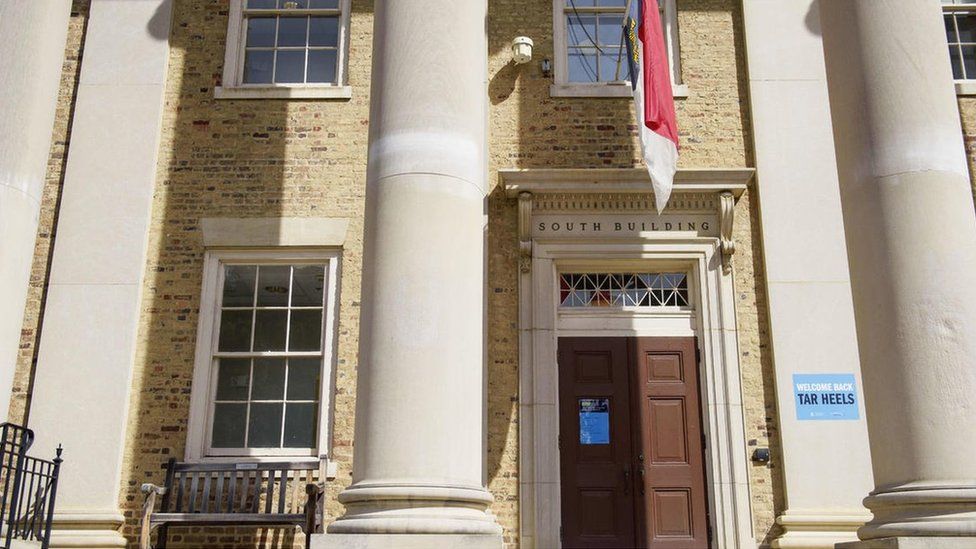 A cross-country drug gang operating within campus fraternities has been exposed in the North American country of the United States of America.
As many as 21 people have been booked in connection with the case.
The gang has been accused of serious crimes such as drug trafficking. It has been said that the gang poisoned other students.
It has been found that the gang made several illegal drug purchases in the recent past. It has been said that the gang organised parties to distribute the drugs which they illegally obtained.
It has been identified that the gang amassed a huge amount of money from the illicit business dealing.
The majority of those who have been arrested in connection with the case are young students who study in prominent universities in the US.
The universities have agreed to support the investigation. The fraternities, which have been named in the case, have also promised to extent full support to the investigation.
Photo Courtesy: Google/ images are subject to copyright