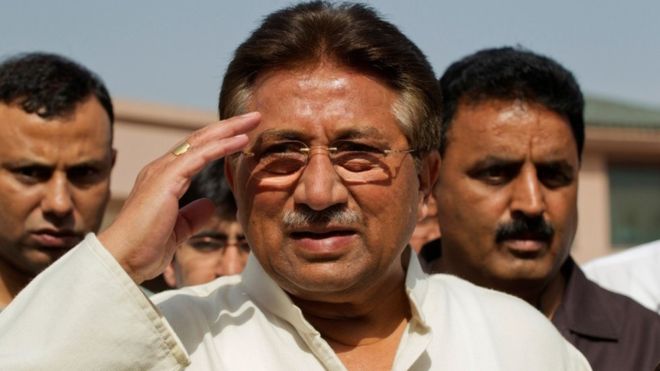 A Pakistan special court based in Islamabad has sentenced to death former Pakistan supremo Pervez Musharraf, who was once regarded as the best friend of the US for his effort to support the Washington's war against terrorism, as the court has found the former military leader guilty of treason.

Mr. Musharraf is at present in Dubai; he was allowed to leave for the Middle East nation in the year 2016 for medical treatment.

The former President has been sentenced by the Pakistan court in his absence.

He is the first former military chief, as well as the first former President, who has been awarded the biggest sentence of death punishment by a Pakistan court.

Mr. Musharraf was appointed as the chief of military in the year 1998. Because of the difference between the civilian government of the country and the military in the matter of the Kargil war, the military chief assumed the power of the country, overthrowing a democratically elected government though a coup.

He ruled the country between 2001 and 2008.

He was charged with treason by Nawaz Sharif – the man who was ousted through the coup by the military leader – when the latter re-entered the corridor of power in the early 2010s.

The conviction has proved right the charge that Mr. Musharraf illegally suspended the constitution of the country during the year 2007 in order to stick on to the seat of power much longer than what the constitution normally allows.

Photo Courtesy: Google/ images are subject to copyright