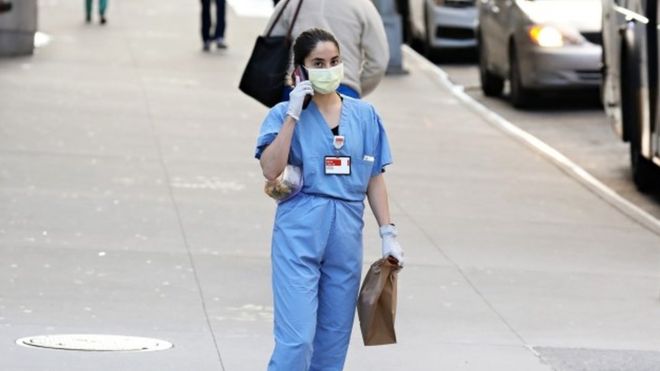 A United States health official has warned of the possibility of the emergence of a very dangerous second wave of the spread of the coronavirus outbreak – which has brought the world to almost a complete standstill situation.

As per the official observation, the second wave of the outbreak may coincide with the flu season. According to his view, the second wave may put serious strain on the health care system of the country.

The US government has not yet responded to the observation made by the official work with the Centres of Disease Control and Prevention.

The US is one of the worst affected countries in the world. It has witnessed as many as 8,00,000 cases – in fact, which is the highest in the world.

Over 45,000 people have lost their lives due to the virus outbreak in the North American country of the United States of America so far.

New York is the worst affected state in the country.

The predicted second wave indicates that there is an urgent need for a good plan to tackle the possibility of the emergence of the second wave.

Photo Courtesy: Google/ images are subject to copyright