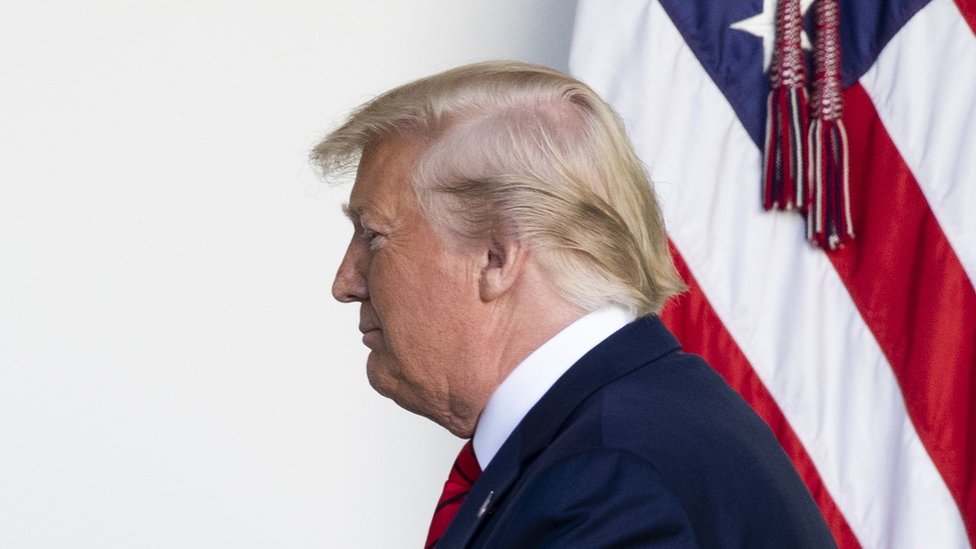 The House of Representatives of the United States of America has passed a bill, which seeks the decriminalisation of cannabis.
It is the first time such a bill has been passed in the US House of Representatives.
What the bill actually seeks to do is to remove cannabis from the list of federally controlled substances.
Though the bill has got a good amount of support from the House of Representatives, it is less likely to win the support of the US Senate, which is controlled by the Republicans.
In the House of Representatives, surprisingly, the bill has even received the support of a couple of Republicans.
Unlike Democrats, Republicans are against the idea of legalisation of cannabis.
The bill cannot become law before it wins the support of the US Senate. The bill also needs the assent of the President of the US.
Legalisation of cannabis is a very sensitive subject in the US. The matter has created a huge rift in the society between those who support the idea and those who are against the idea.
Photo Courtesy: Google/ images are subject to copyright