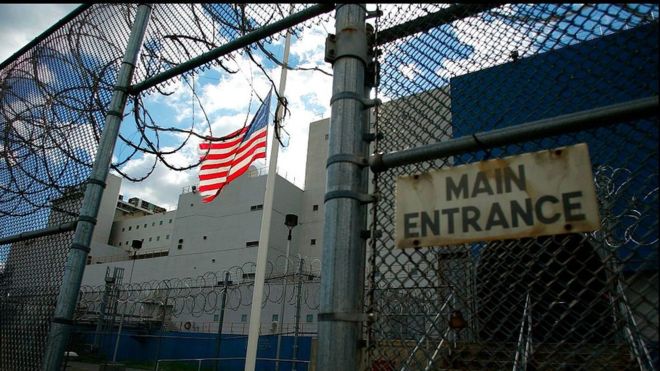 US jails are preparing to reduce their strength in order to bring down the threat of the coronavirus outbreak – which has brought the world into a difficult situation, disturbing severely its peaceful existence.

Jails are highly vulnerable to the outbreak. Recently, some prison employees and prisoners have been found infected with the virus.

Those in the US jails due to petty crimes may get freedom soon. The concerned authorities have been directed to make the list of those eligible to receive the concession.

Some US jails are highly crowded. Those jails which are highly crowded are highly vulnerable to the virus outbreak.

At this moment it remains unclear when exactly will the jails release its prisoners. There is clarity in one thing that it may not take too long to prepare the list of those who are eligible for the concession.

The outbreak has claimed more than 205 lives in the United States. It has also left not less than 14, 000 infected across the country.

Photo Courtesy: Google/ images are subject to copyright