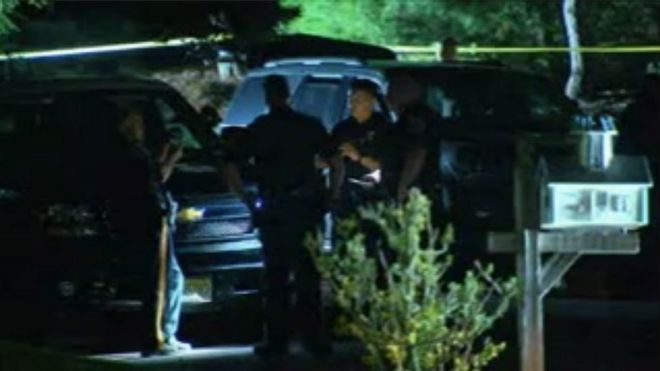 The son of a United States judge has been shot dead by an unidentified attacker, who has reached the judge house disguising as a delivery boy.
The judge's husband has also been injured in the attack. He has suffered several bullet injuries. He is recovering from his injuries. His condition is stable now.
Fortunately, the judge has not suffered any attack.
The Federal Bureau of Investigation has launched an investigation into this matter. At this moment, the motive of the killing is unknown.
A political leader who is close the family of the judge said that the judge had received several threats in the past.
It is first time in the recent history of the United States such an incident has been reported. It has sent shock waves across the country.
The incident has raised serious question about the strength of the security establishment created to protest the judicial system of the country – which is one of the most powerful democracies in the world.
Photo Courtesy: Google/ images are subject to copyright