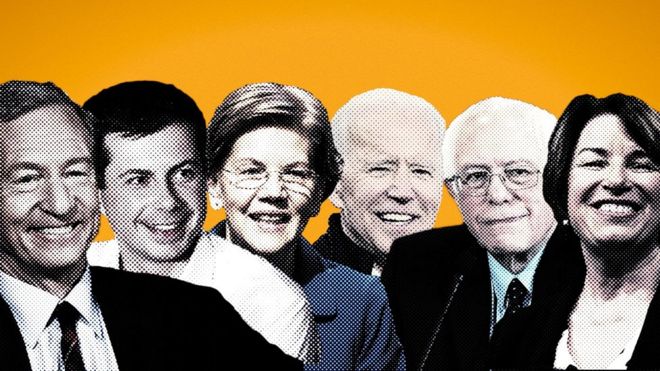 In a latest talk show conducted in connection with the upcoming US Presidential Election, one of the Democratic candidates Elizabeth Warren has strongly criticised another Democratic candidate Bernie Sanders.

Ms. Elizabeth said Mr. Sanders once expressed doubt about the ability of a woman candidate to win the US Presidential Election.

Mr. Sanders has denied the allegation made against him by Ms. Elizabeth. He said he never expressed such a doubt.

Both Ms. Elizabeth and Mr. Sanders are liberals. But, they, it seems, disagree when it comes to the topic of giving a chance to a woman to lead the fight of the Democratic camp against US President Donald Trump, who leads the Republican camp.

Both Mr. Sanders and Ms. Elizabeth are potential candidates. The fighting between the two powerful candidates gives headache to the Democratic camp.

Ms. Elizabeth presents herself as a candidate who is capable to bring all sides of her camp together in a single platform to lead a unified battle against a common rival.

On the other hand, Mr. Sanders relies on his experience. He is one of the senior leaders who is in the race for the candidature of the Democrat at present.

Photo Courtesy: Google/ images are subject to copyright