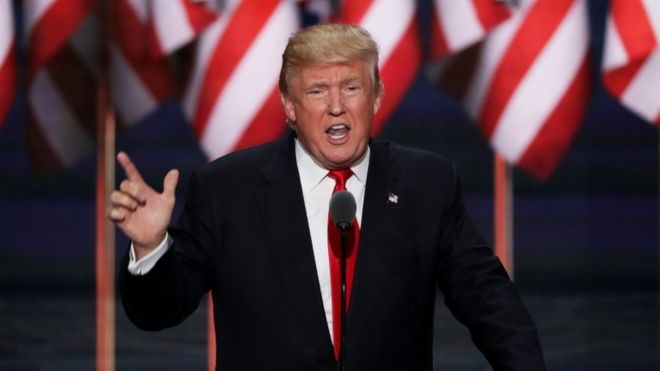 The President of the North American country of the United States of America, Donald Trump, has threatened to relocate the Republican National Convention.

The president does not like to see any restriction on the crowd size. The event is scheduled to take place in North Carolina form 24 to 27 August.

Restrictions are in place in North Carolina due to the Covid-19 outbreak. It remains unclear whether any concession on the restrictions will be provided.

The president's statement indicates that he is worried about whether he will be offered an concession or not.

The statement is a bit of a threat in nature. In the coming days, a serious discussion is to happen over this issue across the country.

The United States has lost almost 1,00,000 people due to the Covid-19 outbreak which has brought the country in an unpleasant state.

Many US states have imposed restrictions to curb the spread of Covid-19 outbreak. Not many states have completely withdrawn the restrictions yet.

Meanwhile, indicating that North Carolina will not succumb before any pressure from the federal government led by Donald Trump, NC Governor Cooper has said he was relying on data and science to protest his people.

Photo Courtesy: Google/ images are subject to copyright