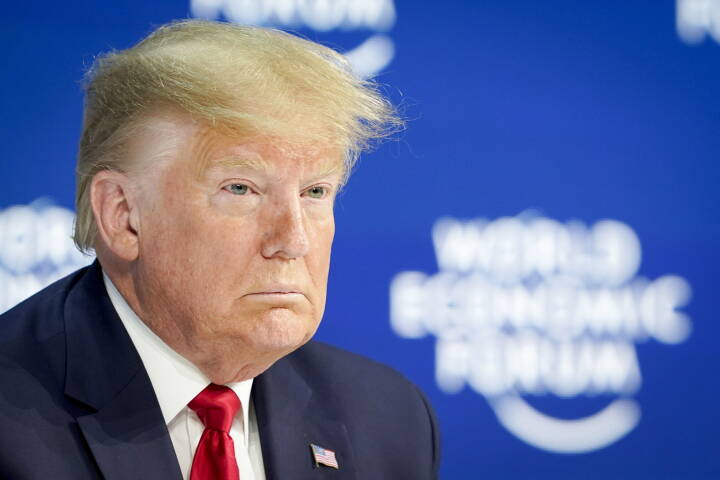 The United States senate has passed the coronavirus aid bill, worth not less than $2 trillion, a day after the White House proposed the plan.

The plan advocates direct fund transfers of $1,200 to most American adults. The plan also has provisions to address the concerns of small business firms.

Though the Republicans and Democrats have engaged in a minor word war with each other over unemployment benefits, the plan has been approved almost unanimously.

The total death toll in the US due to the coronavirus outbreak has crossed the mark of 1,000. Moreover, at present, there are at least 70,000 coronavirus-affected cases in the United States.

Many see the relief package positively. It is hoped that the package will inspire many other countries to launch similar packages to help their people who are in great distress.

India, the US's close partner in the Asian region, has announced a huge relief package recently to support its poorest of the poor.

Photo Courtesy: Google/ images are subject to copyright