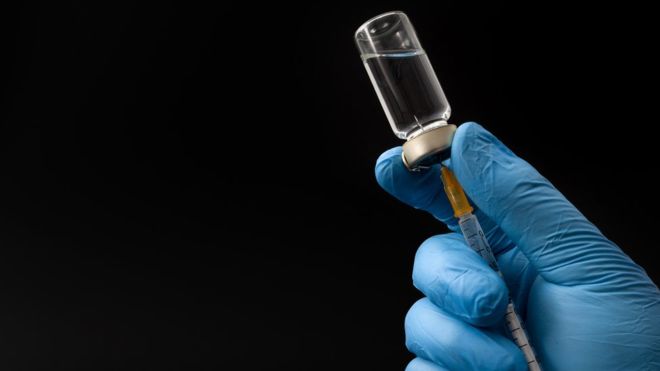 The North American country of the United States of America has tested a vaccine to protect against a disastrous coronavirus, Covid-19, which originated in the Asian country of China.

The vaccine has been tested on at least four persons. One of the four is a 43 year old lady, who is the mother of two children based in Seattle.

The test has been conducted in a specially designed laboratory based in Seattle situated close to the US capital city of Washington.

Normally, it takes several months to identify whether the said vaccine is effective or not. The future of the world depends hugely on the outcome of tests like this.

The Seattle lady has expressed her happiness to be a part of this historic medical process aimed to contain the spread of the deadly virus – which is slowly consuming the whole world putting the people of the world in the frightening pit of misery and fear.

The medical scientist community of the world is at present under severe pressure to find a solution to the existential crisis the human community faces at this juncture due to the spread of the deadly virus originated in China.

Across the world, several tests have been conducted to find a permanent solution to the virus outbreak – which has pushed roughly the world to a difficult corner.

Photo Courtesy: Google/ images are subject to copyright