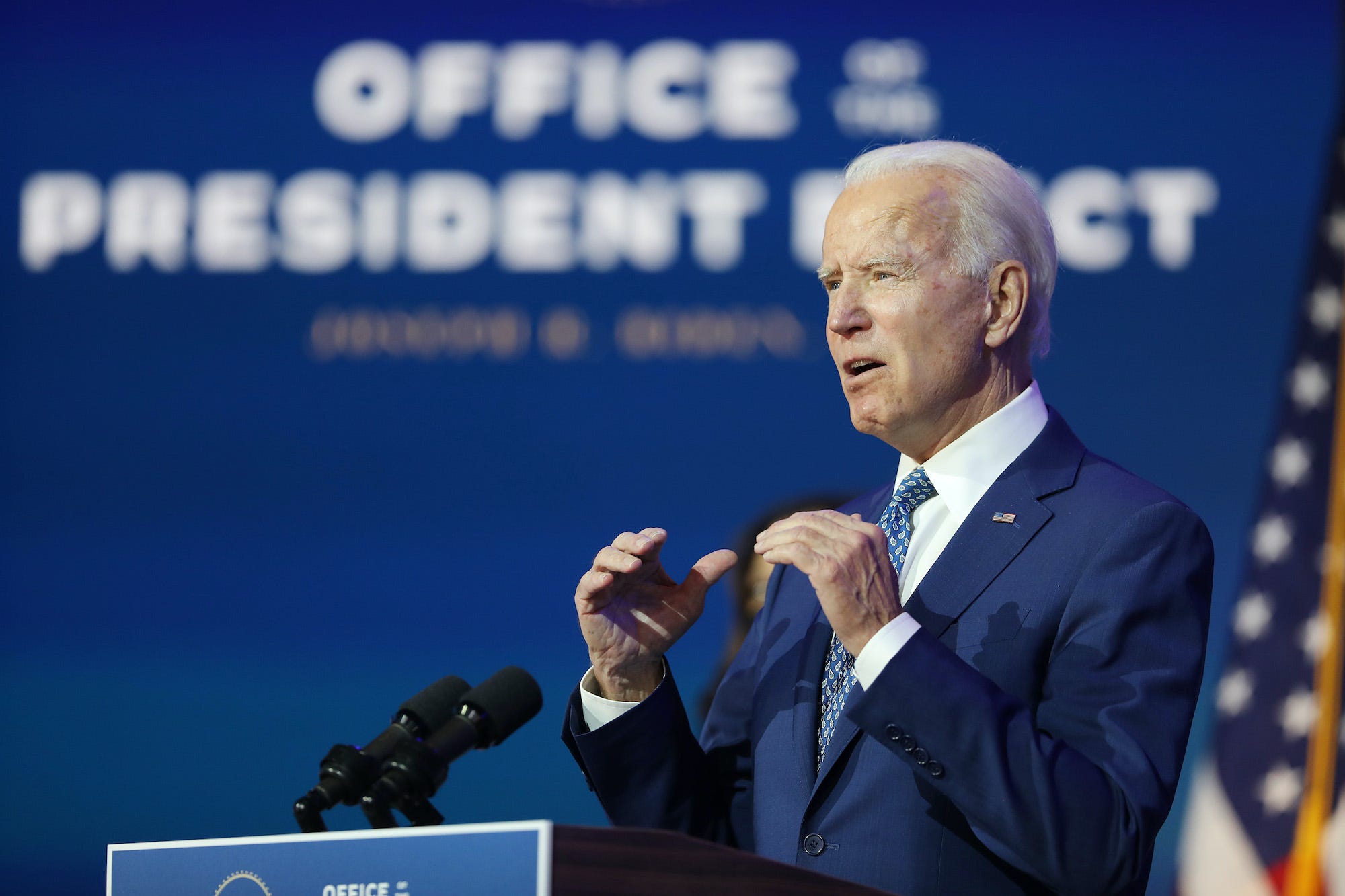 Ahead of the inauguration ceremony of Joe Biden, the United States of America has tightened its security installation in numerous sensitive locations across the country.
Recently, pro-Trump protesters stormed the US capitol to stop the certification of the election victory of Democrat leader Joe Biden in the US Presidential Election.
It was alleged that the protest was triggered by a social media post by US President Donald Trump, who levelled election malpractice allegations against the opposition.
The action has invited serious global criticism. It has heightened the pressure over the Trump regime to allow the smooth transfer of power.
Mr. Trump has not yet conceded his defeat completely. The US Parliament has initiated a impeachment motion against Mr. Trump.
If the motion is passed, it will negatively affect the possibility of winning a chance to become the face of the Republican Party in the next US Presidential Election – which is expected to take place after four years.
The US is a very powerful country. In the world war era, it has assumed the leadership of the liberal world. For the last few years, the US has been slowing moving towards the isolationist attitude it maintained during the mid-war period.
It is yet to be seen whether the new leadership under Mr. Biden will bring the country back to the track of global liberalism from its present track of protectionism.
Photo Courtesy: Google/ images are subject to copyright