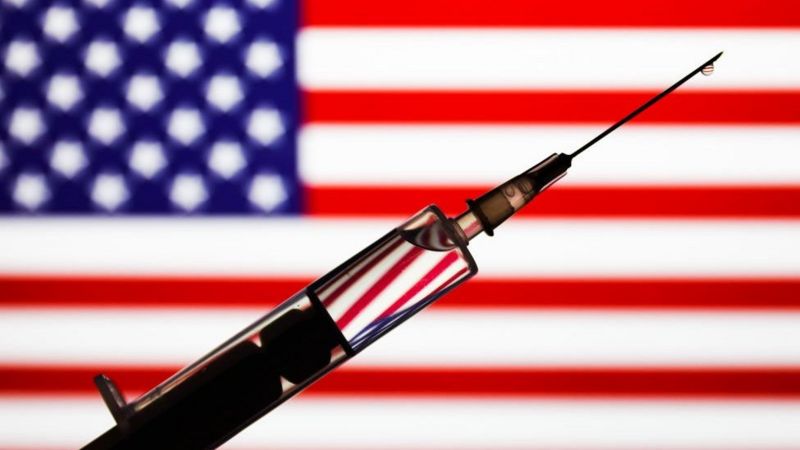 The United States of America is set to decide how to distribute their Covid-19 vaccine in the near future itself.
The US Centers for Disease Control and Prevention is scheduled to convene a meeting to discuss the matter.
At present, there are at least two vaccines are awaiting the approval of the CDC. They are Moderna and Pfizer.
The Food and Drug Administration is also expected to convene a meeting in order to discuss the matter of vaccination.
They will decide whether they should give their final approval to the vaccines which have passed the trials.
The matter of Pfizer will be discussed by the FDA on 10th December. Likewise, the matter of Moderna will be discussed on 17th December.
In the initial phase of vaccination, the vaccination will be offered to healthcare workers and care home residents.
From a communication Vice President Mike Pence has sent to US governors, it is learned that the vaccination will begin on 14th December.
The US has witnessed more than 13.6 million Covid-19 cases so far. The country has also seen around 2,70,000 deaths because of the virus outbreak.
Photo Courtesy: Google/ images are subject to copyright