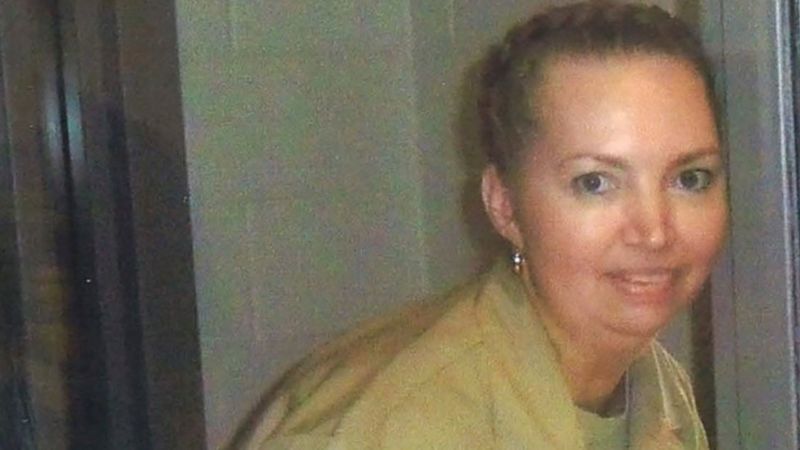 The North American country of the United States of America is set to execute a female federal inmate for the first time in around seventy years.
Lisa Montgomery is the who is to be executed by the country.
She was found guilty of strangling a pregnant woman in Missouri and cutting out and kidnapping the baby.
The execution is scheduled to be carried out on 8th December, 2020. It is expected to be carried out with a lethal injection.
Actually, the last woman to be executed by the US government was Bonnie Heady, who died in a gas chamber in Missouri in 1953.
In December, the country is to witness another execution too.
The execution of Brandon Bernard, who was found guilty of murdering two youth ministers in 1999, is to be carried out in the same month.
After a long pause, it was last year the US government resumed the execution.
Photo Courtesy: Google/ images are subject to copyright