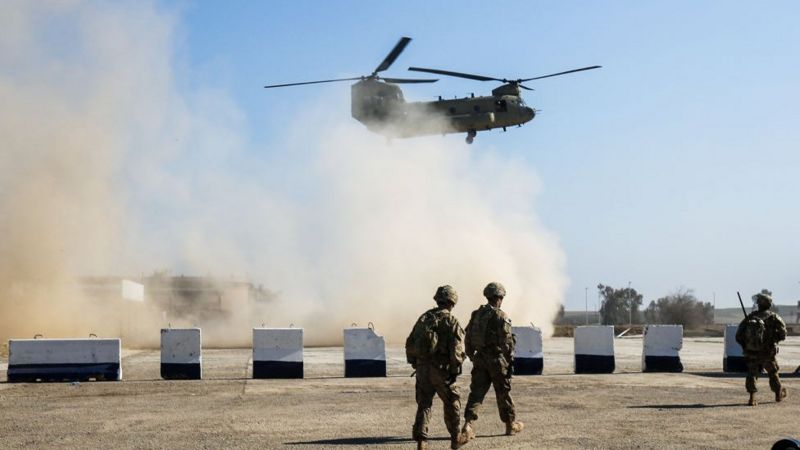 The North American country of the United States of America is set to withdraw a considerable number of its troop members from Afghanistan and Iraq – where a huge number of US troops were deployed to fight terrorism.
The withdrawal is a part of the Trump administration's policy on deployment of troop members in foreign countries.
At present, the strength of US troops in Afghanistan is around 5,000, and in Iraq is not less than 3,000. In both these countries the strength will be reduced to around 2,500.
Earlier, US President Donald Trump said he wanted all troops to reach home by this Christmas.
Mr. Trump has recently faced a humiliating defeat in the US Presidential Election against Democratic Candidate Joe Biden.
The entire withdrawal process is expected to end within few months – most probably before 15th January, 2021.
Trump's decision has received criticism from his own party colleague. The Republican has said that terrorist would love the decision taken by Mr. Trump.
Photo Courtesy: Google/ images are subject to copyright