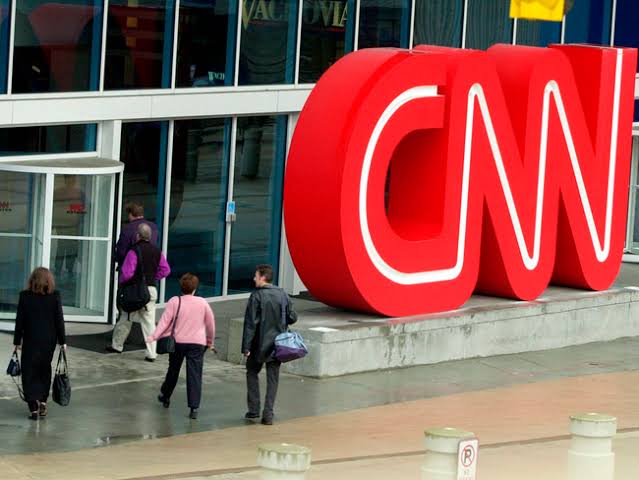 The American television network CNN fired three employees who entered the office without taking the Covid vaccine. CNN chief Jeff Zucker reportedly issued a notice of dismissal to the employees on Thursday.
CNN recently implemented a policy that requires all CNN employees working in or out of the office to be vaccinated. Jeff Zucker, director of sports and news at Warner Media, which controls CNN, said the policy would not be relaxed.
The AP had earlier released a CNN memo on the vaccine. At the same time, CNN has not released the details of the employees who were fired for not taking the vaccine or what they are doing. CNN's offices are now fully open. Three-quarters of employees now work in the office. Those who come to the office in this way must be vaccinated.
Pic Courtesy: google/ images are subject to copyright