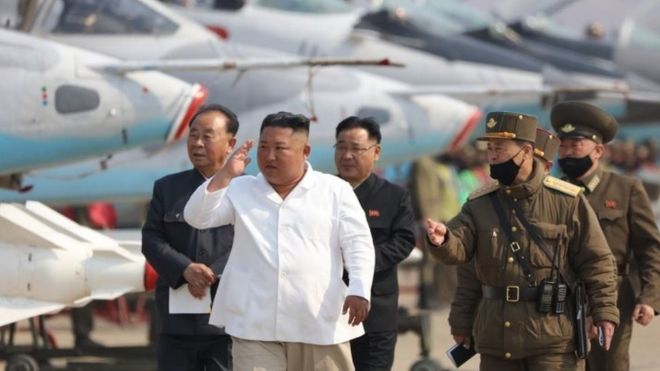 'Where is North Korean dictator' is the big question at this moment. The United States has said that they haven't seen Kim Jong-un any time in the recent past.

It is said that the North American country of the United States of America, like many other western countries which are worried about the activities of the rogue state in the Korean peninsula, is watching all reports about his health condition.

The latest statement regarding the matter has been publicised by US Secretary of State Mike Pompeo itself.

As per his statement, the US is also concerned that the hermit state could be hit either by the coronavirus outbreak or a famine.

It was on 12th April that Mr. Kim appeared before the media last time.

His disappearance from the media radar has triggered several speculations – especially regarding his health condition.

Recently, South Korea – the close neighbour of the rogue state of North Korea – dismissed all speculations as baseless.

Photo Courtesy: Google/ images are subject to copyright