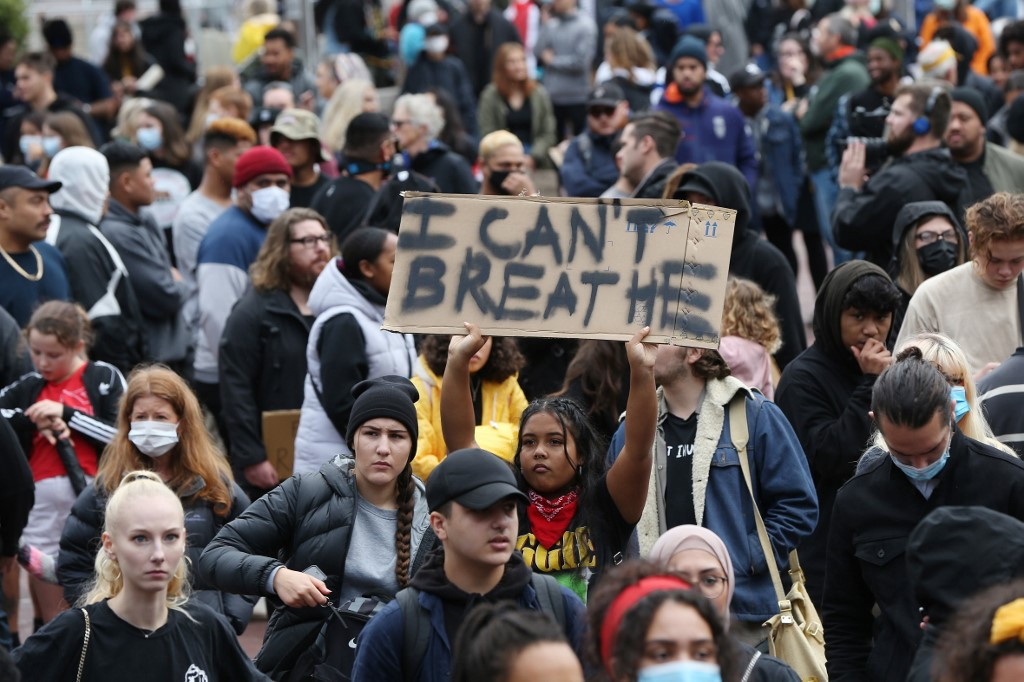 The Trump administration has blamed Antifa, the far-leftist organisation outside the political establishment, for the ongoing protest in the country.
Antifa is the short form of Anti-Fascism. It is a faceless organisation which does not have any leadership face or any leadership committee.
The US administration is of the belief that the organisation is behind the present protest in certain cities in the United States.
Anyway, the organisation has not yet responded to the allegation made by United States President Donald Trump.
Mr. Trump has even asserted that he would designate the organisation as a terrorist organisation.
It is believed that the organisation has several adherent supporters across the North American country of the United State of America.
A political observer says that the growth of the leftist organisation is natural and is the outcome of the growth of the far-rightist movement in the country.
If it is observed closely, it can be understood that the movement has growing consistently since the induction of Donald Trump as the president of the most powerful country of the world.
Many see the statement of Mr. Trump as an indirect warning. Most believe that any aggressive action from the right ruling administration will only contribute to the strengthening of the leftist group.
Photo Courtesy: Google/ images are subject to copyright