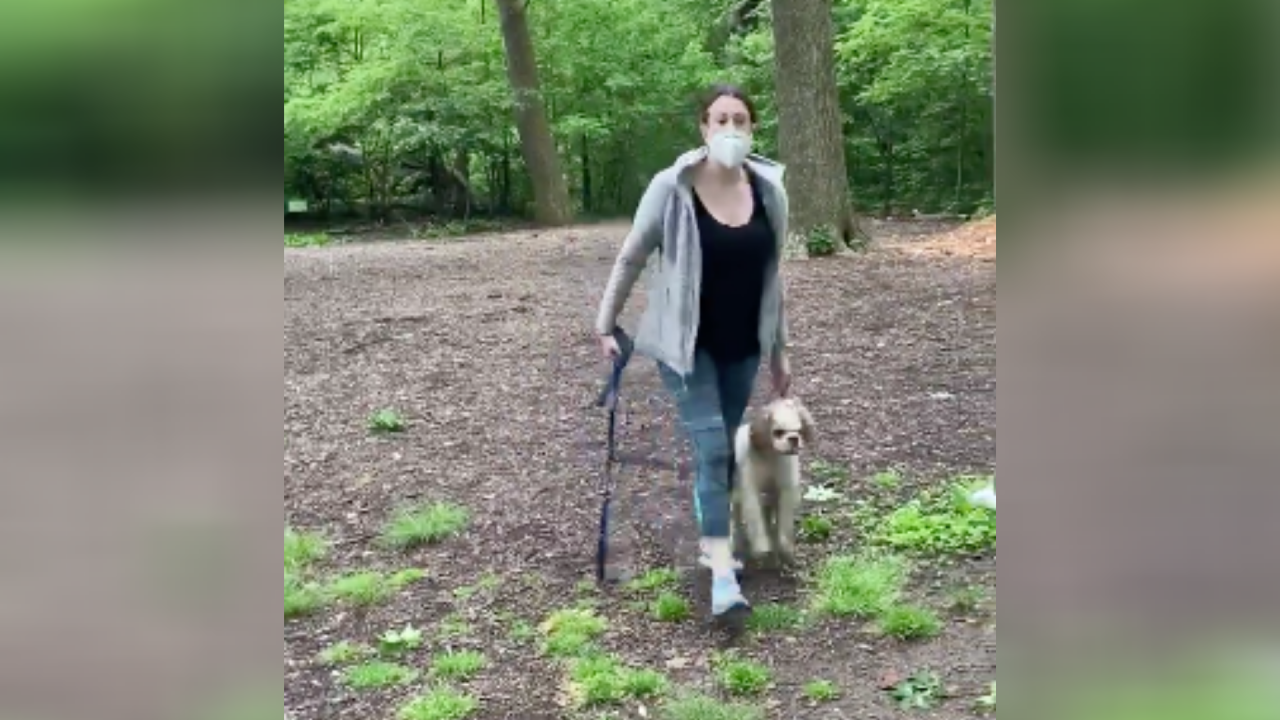 A serious case has been charged against a white woman, as it has been found that the accusation she made against a black man before the police has been fake.
The incident that led to the case happened in the Central Park region of New York. It was an non-physical altercation between the lady and the man which prompted her to call in the police raising a fake allegation against the man.
The video regarding the incident is going viral in the social media.
Many have come in support of the black man.
The white woman has however extended her apology.
Incidentally, this happened on the day that unarmed black man George Floyd died in police custody in Minneapolis.
From the video, it is clear that it was the request made by the black man to the white woman to leach her dog was what that provoked her.
Photo Courtesy: Google/ images are subject to copyright