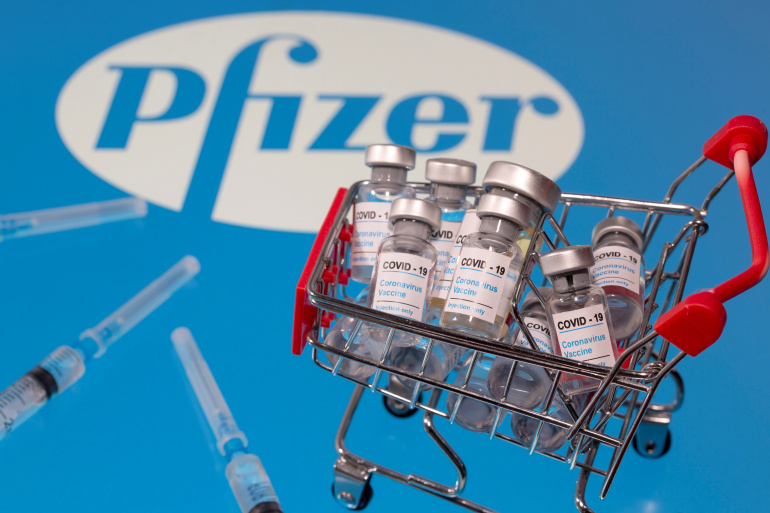 The World Health Organisation has approved Pfizer-BioNTech vaccine, a vaccine developed to fight the Covid-19 disease outbreak by a New York based company, for emergency use.
The step is expected to boost the procurement of vaccine for the effective distribution of vaccine in the developing and under-developed world.
The development is likely to provide a free hand to UNICET and many similar organisation to procure the vaccine.
With the move, the WHO has recognised the effectiveness of the said vaccine, which has been developed by the US.
In a recent statement, the organisation has stated that the vaccine's benefits outweighed its risks.
Certain countries like the US, Canada, Qatar, Bahrain and Mexico have already approved the vaccine for emergency use.
The latest development has increased the trust on the vaccine, which has brought a ray of hope back to the life of the people of the world.
There is an allegation that the developed world is hoarding the vaccine at the expense of the developing and the under-developed world.
The allegation needs to be addressed in a right manner. Any laxity on that front may make detrimental effect to the development of a Covid-19 free 2021.  
Photo Courtesy: Google/ images are subject to copyright