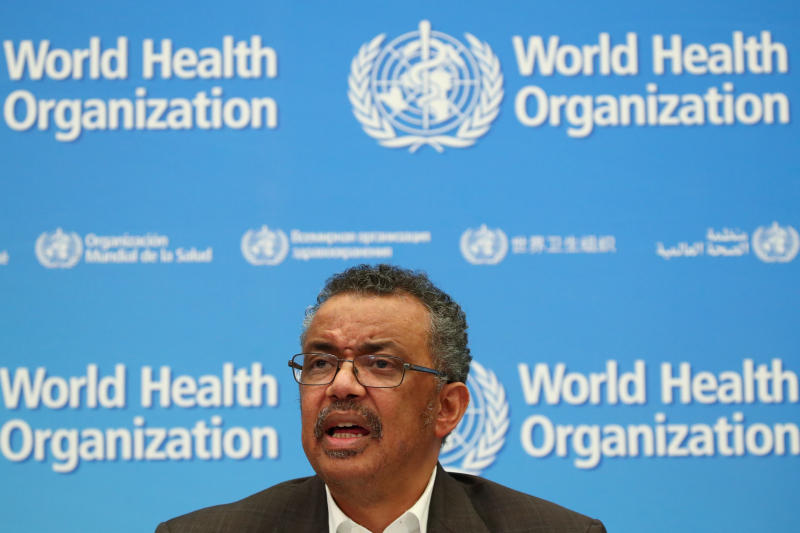 The World Health Organisation has expressed its unhappiness on the decision of the North American country of the United States of America to stop its funding to the International health organisation work mainly to handle the health related problems in the third world countries.

Recently, US President Donald Trump announced its decision to stop its funding to the World Health Organisation, on the ground that the organisation miserably failed to warn the world about the threat posed by the coronavirus outbreak.

He even accused the International organisation of having been acted to the favour of the Asian country of China.

The decision of Mr. Trump has been widely criticised. Many have sternly criticised the US President. Meanwhile, some have identified the timing, in which the decision was taken, as wrong,

It is yet to be seen whether the European countries will contribute to make up the void created by the latest policy of the US.

The WHO is an International organisation. It works dedicatedly in the area of health. Many third world countries rely hugely on this organisations to meet their health requirements.

The US is its largest donor. The latest decision of the WHO has the potential to disturb the financial stability of the WHO. And, it may adversely affect many of the tasks or programs which the organisation is running at this moment.

Photo Courtesy: Google/ images are subject to copyright