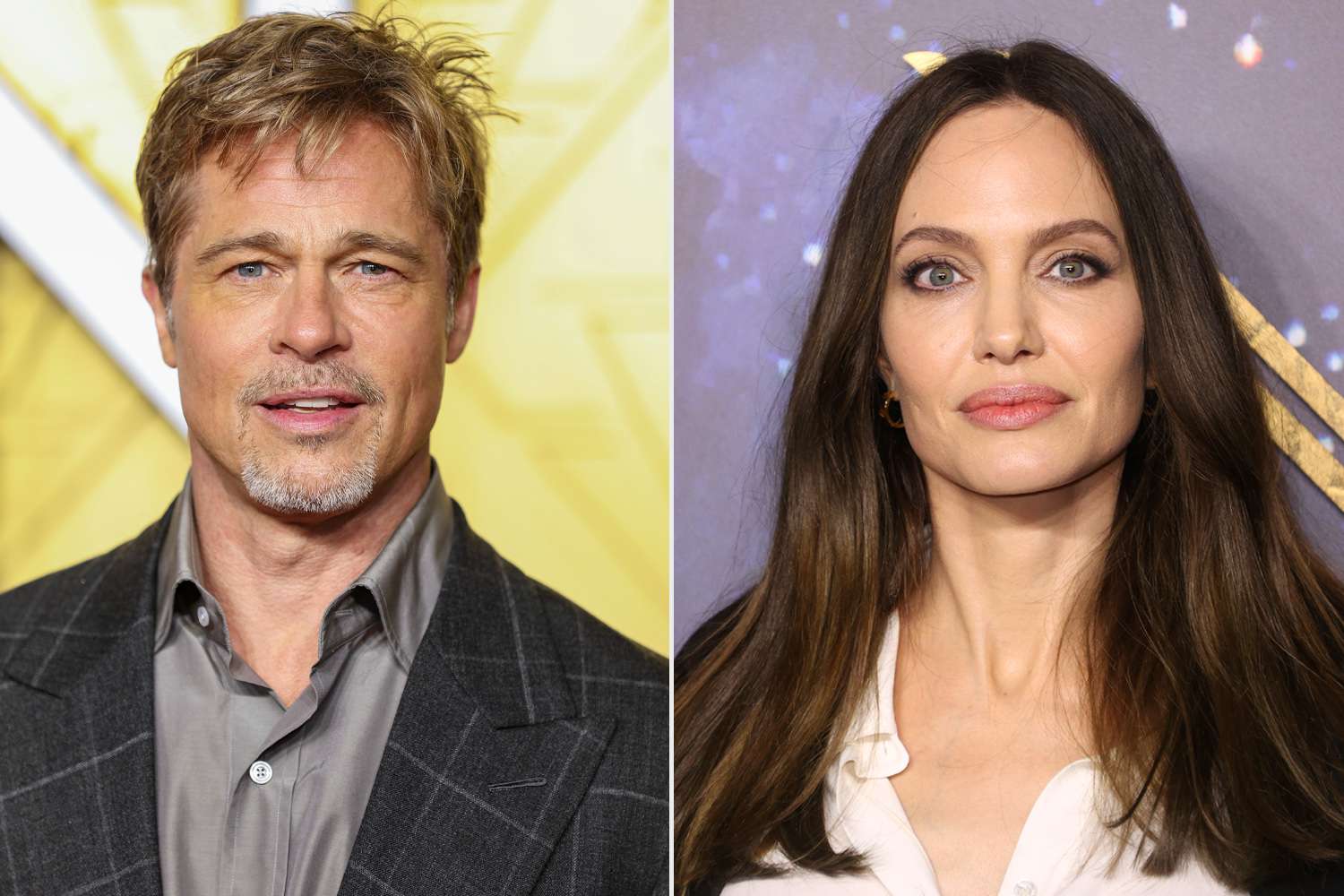 Actor Brad Pitt has filed a new complaint against his ex-wife, Angelina Jolie, accusing her of secretly selling her share of the Chateau Miraval Winery, which they co-owned. In the complaint filed on June 1, Pitt alleges that Jolie's actions were aimed at seizing profits she had not earned and returns on an investment she did not make. The court filing, obtained by reports, also refers to Jolie as "vindictive." This legal dispute follows Pitt's initial lawsuit in 2022, where he claimed Jolie sold shares of the winery to Russian oligarch Yuri Shefler, a move Pitt aims to nullify.
Brad Pitt, 59, asserts that winemaking has become his passion and highlights the growth of Chateau Miraval Winery under his partnership with Marc Perrin, stating it has evolved into a highly regarded maker of rosé wine and a multimillion-dollar global business. The court documents mention that Shefler, considered an oligarch by the U.S. Treasury Department, had previously attempted to purchase the winery from Pitt, but was turned down. Pitt claims he discovered Jolie's sale of her share to Shefler through the press when Stoli, owned by Shefler's company Tenute del Mondo, announced its association with Miraval rosé. Pitt argues that the sale violated their agreement during their divorce proceedings, where they had agreed not to sell their shares without mutual consent.
The legal complaint asserts that Jolie's alleged sale of her limited liability company Nouvel, including her stake in Miraval, infringed on Pitt's contractual rights. Pitt's lawsuit also targets Alexey Oliynik, Shefler's associate who led the negotiations with Jolie for Nouvel. The couple, who finalized their divorce in 2019, initially purchased the winery in 2008 and intended it to be a gift for their children. Pitt is seeking a jury trial and requests a declaration that Jolie's sale is null and void, along with punitive damages, restitution, and attorney fees.
Pic Courtesy: google/ images are subject to copyright