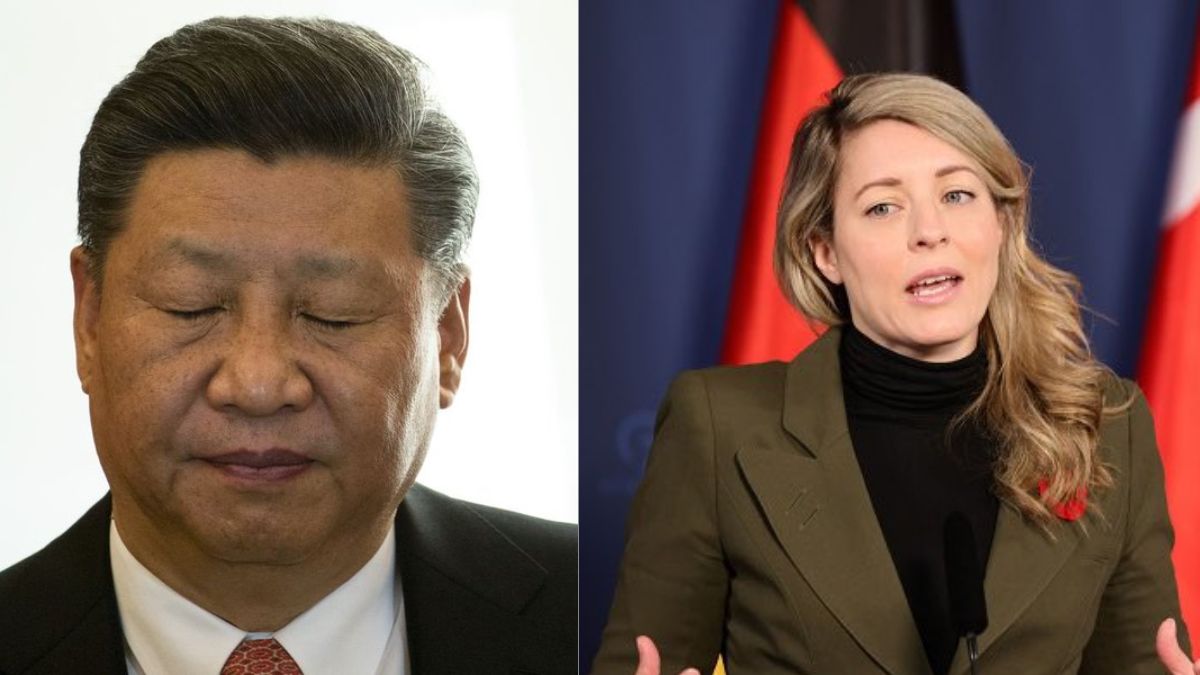 The expulsion of the Canadian and Chinese diplomats marks a significant escalation in the ongoing tensions between Canada and China. The relationship between the two countries has been strained since December 2018, when Canada arrested Huawei executive Meng Wanzhou on a U.S. extradition request. Since then, China has detained two Canadian citizens, Michael Kovrig and Michael Spavor, and accused them of espionage.
The latest incident involving the diplomats has heightened concerns about Chinese interference in Canadian politics. Canadian intelligence reports have accused China of attempting to interfere in Canadian elections, and there have been allegations of Chinese interference in Canadian university campuses as well.
Canada's decision to expel the Chinese diplomat has been widely supported by other countries, including the U.S. and the UK. They have expressed concern over China's attempts to influence democratic processes in other countries.
The Chinese government has condemned Canada's decision and accused Canada of violating international norms. It has also warned of further retaliation if Canada does not change its stance.
The situation is likely to have broader implications for Canada's relations with China and its allies. The Canadian government has indicated that it will not back down in the face of Chinese pressure, but it remains to be seen how this will play out in the long term.
In the meantime, the expulsion of the diplomats has put a spotlight on the issue of foreign interference in democratic processes, which is a growing concern in many countries around the world. The incident serves as a reminder of the need for vigilance and cooperation among nations to safeguard against such threats.
Picture Courtesy: Google/images are subject to copyright