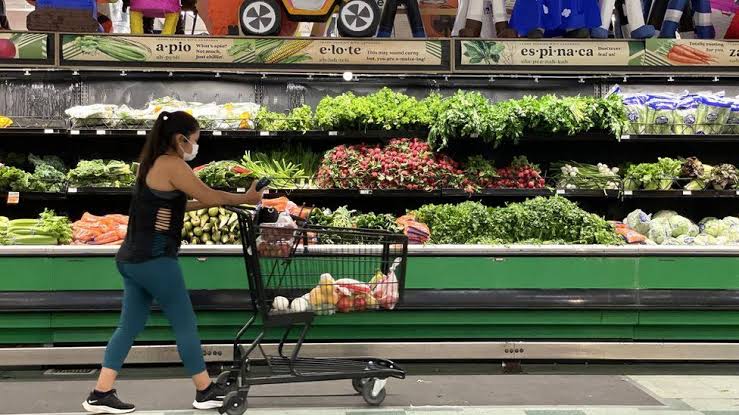 Last month, prices in the United States rose faster than expected, as rising energy and food costs drove inflation to its highest level since 1981.
After easing in April, the annual inflation rate rose to 8.6% in May, according to the Labor Department. Households have been squeezed by rising living costs, putting pressure on policymakers to address the problem. Since March, the Federal Reserve of the United States has been raising interest rates. Analysts had hoped that the actions would begin to cool economic activity and relieve price pressures. However, the conflict between Russia and Ukraine has exacerbated the problem by driving up the price of oil and other commodities like wheat by disrupting exports between the two countries. Food prices increased by more than 10% last month compared to May 2021, while energy prices increased by more than 34%.
However, according to 10th June's report, the price hikes are spreading throughout the economy, driving up the cost of everything from airline tickets to clothing to medical services. "So much for the notion that inflation has reached its limit. Consumer prices blew past forecasts – and not in a good way, with an annual increase of 8.6%, the fastest in more than four years ""It's been years," said Greg McBride, Bankrate.com's chief financial analyst. "Worse, the increases were almost universal. There's nowhere to hide." Since last year, when an unexpectedly strong economic rebound from the pandemic's shock – driven by large doses of US government spending, including direct cheques to households – overwhelmed supplies, prompting companies to raise prices, the US has been grappling with rising prices.
Pic Courtesy: google/ images are subject to copyright