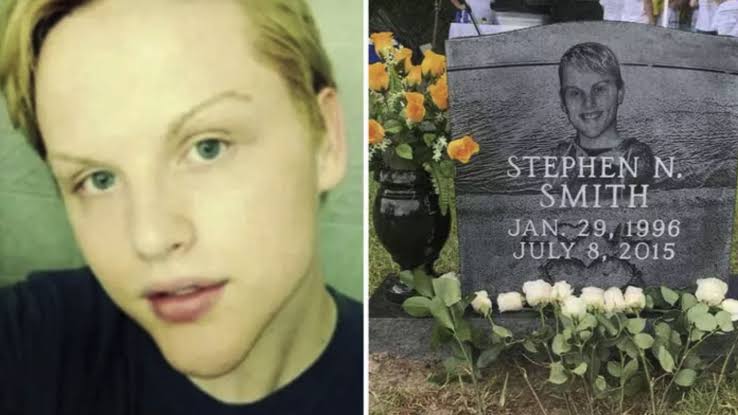 The body of Stephen Smith, who died in 2015, has been exhumed as part of the investigation into his death. Smith was found dead on a road near the Murdaugh family's South Carolina property in 2015, and his death is now being treated as a homicide. Sandy Smith, Stephen's mother, has hired lawyers and started a GoFundMe campaign to fund the investigation, as she believes her son was murdered.
Officials initially believed that Smith was hit by a car, but they have since changed their stance, and his death is now being investigated as a homicide. The State Law Enforcement Division in South Carolina, also known as SLED, made this announcement earlier this month. Sandy Smith's efforts to investigate her son's death have gained momentum with this development, and she is now using all resources at her disposal to seek justice for her son.
Eric Bland, one of the family's attorneys, took to Twitter to announce the exhumation of Stephen Smith's body. He expressed gratitude towards those involved in the investigation and the family's legal team. This development is likely to shed new light on the circumstances surrounding Smith's death and could help the investigation progress further. The family is hopeful that they will finally be able to get closure and justice for Stephen.
Pic courtesy: images are subject to copyright