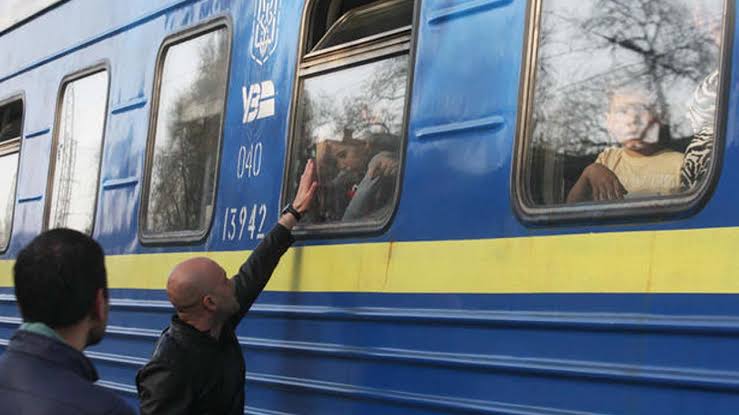 According to Department of Homeland Security (DHS) data, more than 45,000 Americans have applied to relocate Ukrainians displaced by the war in their homeland in just over a month as part of the largest U.S. private sponsorship programme for refugees in decades.
According to DHS estimates, little over 6,500 Ukrainians have arrived in the United States as of Wednesday under the Uniting for Ukraine programme, which began on April 25. Immigration officials in the United States have also approved the trip of 27,000 more Ukrainians designated by American sponsors.
The Uniting for Ukraine programme, based on the number of applications and case approvals, is on track to become the largest official private refugee sponsorship initiative in US history, surpassing a programme that was shut down in the 1990s and allowed US groups to finance the resettlement of 16,000 refugees over six years.
Pic Courtesy: google/ images are subject to copyright