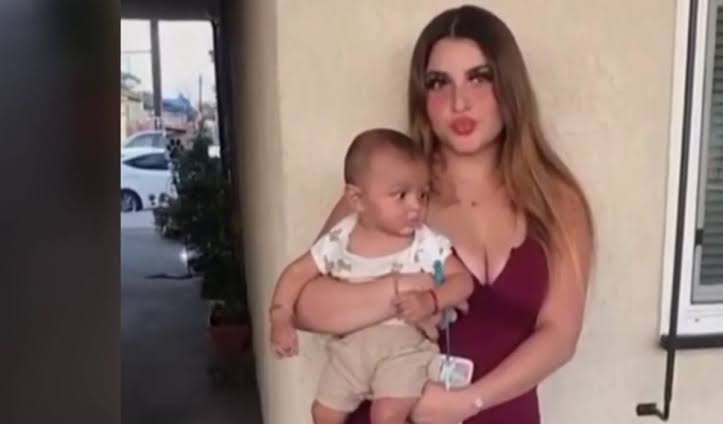 Attorneys representing the family of Manuela "Mona" Rodriguez announced on Tuesday that the Long Beach Unified School District has agreed to pay them $13 million to settle a wrongful death lawsuit. Rodriguez was an 18-year-old woman and mother of a 5-month-old son who was fatally shot in the back of the head by a school safety officer on September 27, 2021. The incident occurred in a parking lot near Millikan High School in Long Beach, after Rodriguez had been involved in a physical altercation with a 15-year-old girl and was sitting in the passenger seat of a car that was leaving the scene.
According to the police, Rodriguez was shot while the car she was in was driving away from the scene. The settlement money does not change the fact that her brother, Omar, stated at a news conference that he does not care about the settlement and that it does not bring back his sister. He also expressed his desire to prevent others from experiencing the same pain his family has gone through.
The $13 million settlement is the result of a wrongful death lawsuit filed by the Rodriguez family. While the money cannot bring back Manuela "Mona" Rodriguez, it serves as a form of compensation for the family's loss. The incident has highlighted concerns over school safety officers and the use of force in schools, prompting calls for increased oversight and training for those in these positions.
Pic Courtesy: google/ images are subject to copyright