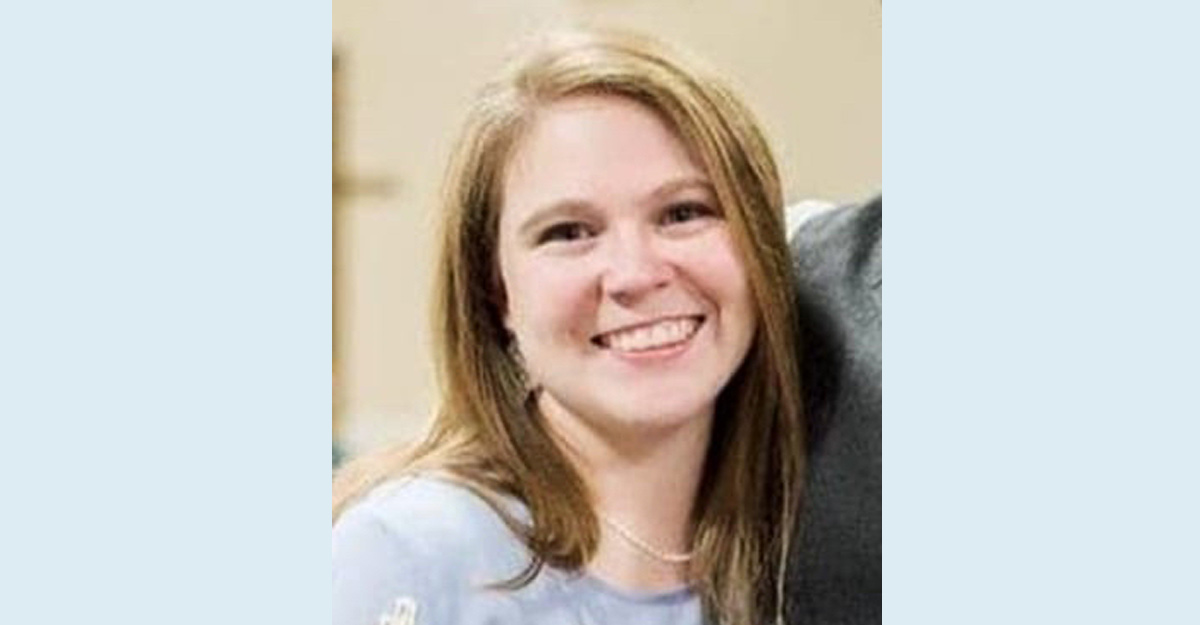 The nursing mother and baby, who postponed receiving the Covid vaccine for fear of endangering the unborn baby, eventually died of Covid infection. Covid was preceded in death by Haley Richardson, 32, and her unborn child.
Following Covid, Haley was hospitalized. The baby died on August 18 and the mother died two days later while undergoing treatment.
Haley was a nurse at Ascension Sacred Heart Hospital in Pensacola, Florida. She and her husband and two-year-old daughter lived together in Alabama. Haley's Covid was confirmed in late July. Her husband, Richardson, said she was prevented from receiving the vaccine because she feared it could harm her unborn child.
Covid was still at home but his heart rate increased and he was admitted to the ICU of Alabama Mobile USA Health Main Hospital. Both were treated as best they could and could not save their lives. The husband says that no one should have this experience and that there is nothing wrong with getting the vaccine during pregnancy.
Pic Courtesy: google/ images are subject to copyright