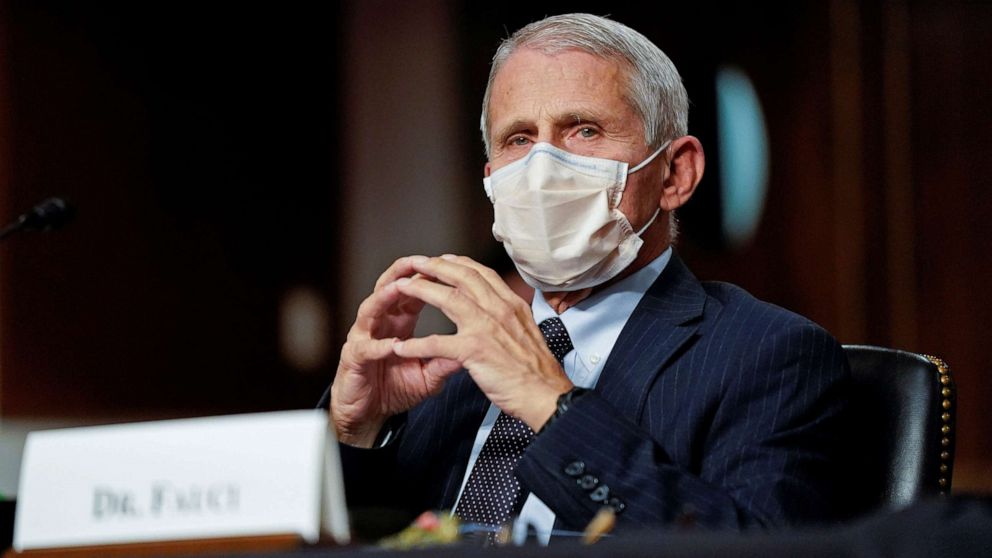 Senate Republicans vented their displeasure with the Biden administration's new broad-reaching vaccine mandate for large enterprises in front of the nation's top public health authorities on Thursday.
"I'm just saying that informing people who have had COVID that they are now required to be vaccinated by the federal government is a tough sell. I believe you're up against an uphill battle, "In a hearing, Senator Richard Burr, the senior Republican on the Senate Health Committee, addressed the heads of the Biden White House COVID response team, CDC Director Rochelle Walensky and principal medical adviser Dr. Anthony Fauci.
The new rule, which was announced in September but only went into effect on Thursday, would affect roughly 100 million American workers and will require them to either get vaccinated or submit to weekly COVID testing. The requirement will go into force after the holidays, on January 4th.
Pic Courtesy: google/ images are subject to copyright