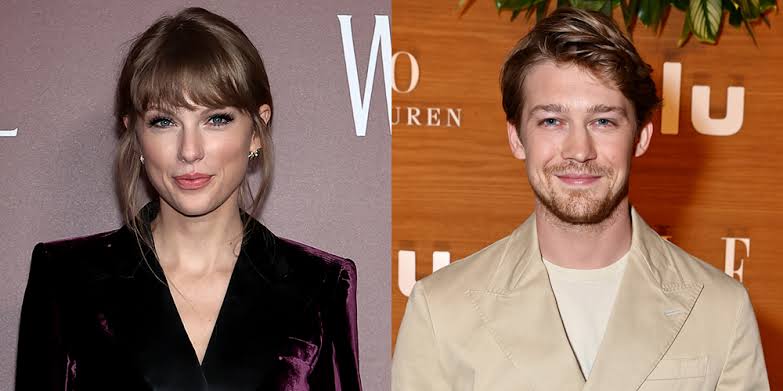 Taylor Swift and Joe Alwyn have reportedly ended their six-year-long relationship, as confirmed by an exclusive report from Entertainment Tonight. However, the split was amicable, and sources say that it was not a dramatic event. The 33-year-old singer is currently on her "Eras" tour, and reports suggest that their relationship had simply run its course, which is why Alwyn hasn't been seen at any of her recent shows.
Although rumors of their relationship had been swirling since they were spotted together at the 2016 Met Gala, the couple has mostly kept their romance private. Swift and Alwyn have rarely made public appearances together, with one of the few exceptions being the 2020 Golden Globe Awards, where Swift was nominated for "Beautiful Ghosts" from "Cats."
Fans of Taylor Swift and Joe Alwyn may be surprised by the news of their breakup, but reports suggest that the couple had been moving in different directions for some time. Despite this, the split was said to be amicable, and there is no suggestion of any drama or animosity between them. As always, Swift has been focusing on her music, and her fans can look forward to her upcoming "Eras" tour, which promises to be one of her most exciting yet.
Pic Courtesy: google/ images are subject to copyright